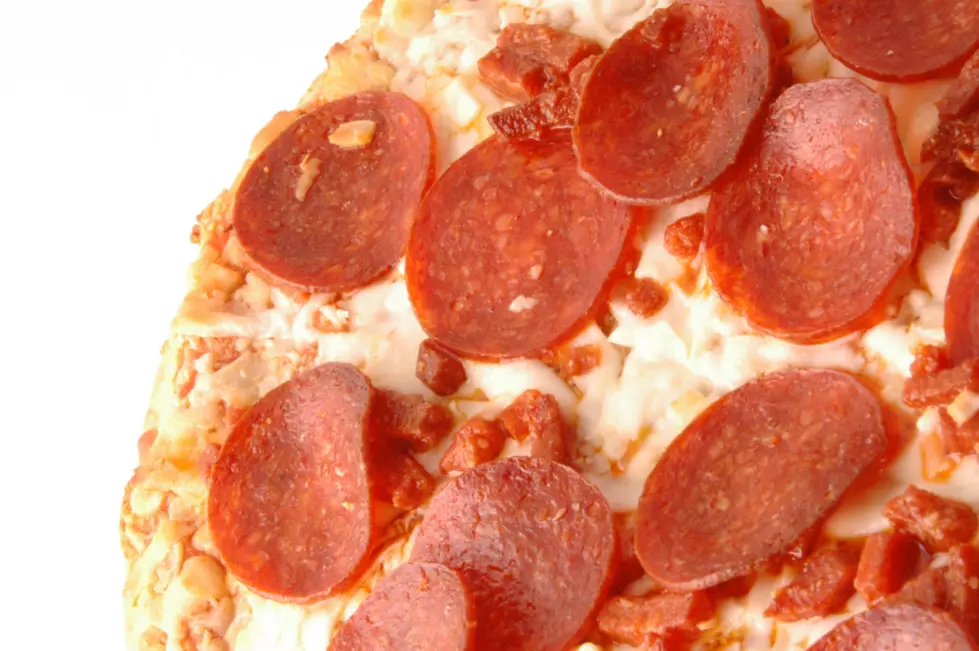 2020 Shortages: Toilet Paper, Dr. Pepper and Now… Pizza?
Credit: Thinkstock
Well, it looks like Pizza might get a little more expensive in 2020. Isn't PIZZA the one thing that everyone can agree on? Here's why...
Though it makes sense. Simple supply and demand. Less Pepperoni + more people eating pizza, and we've got our next shortage of 2020. However, if you're not a pepperoni person, you might be in the clear! I like ricotta cheese, chicken and garlic on my pizza, maybe that's weird, I'm not sure but that's what I vibe with.
KEEP READING: 3-ingredient recipes you can make right now