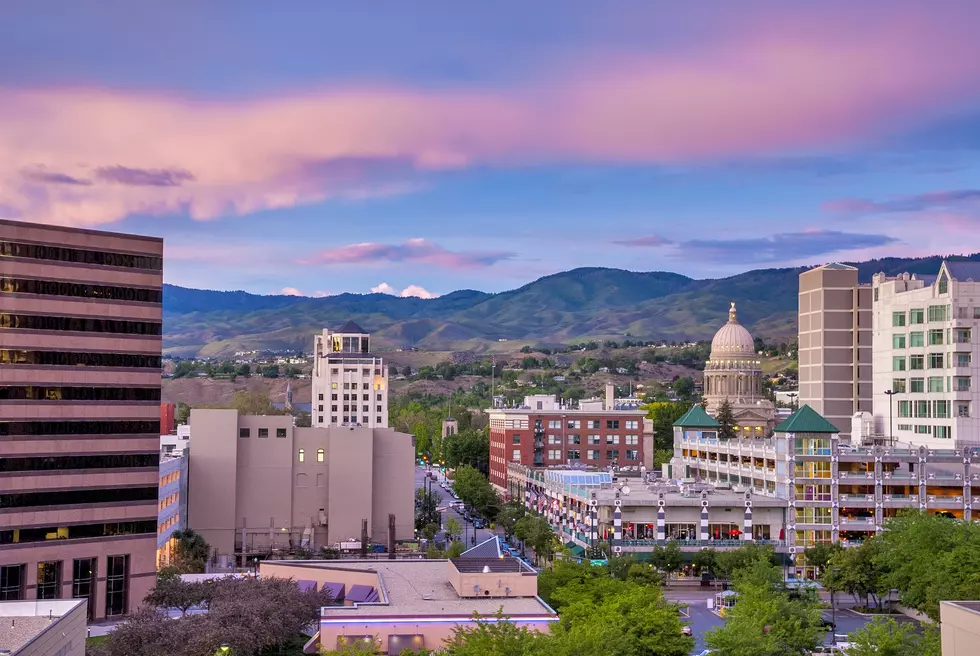 Where to 'Staycation' in Boise
Credit: knowlesgallery | Getty Images/iStockphoto
I'm in need of a good staycation! A staycation is exactly what it sounds like - a vacation at home or close to home. The whole idea of a staycation is that you can enjoy the time off and relax like a regular vocation but you don't have to go far at all. Staycationing has been fairly popular trend during the pandemic. Good thing there are plenty of places around Boise that make perfect staycation spots.
As I mentioned earlier, there are technically two ways to staycation: in your home or somewhere close to home. If you chose to do staycation in her own home, might I suggest making the most of it by touring Boise like an out of towner would and hitting up all of the local downtown spots. If you wish to spend time away from your home here are some spots I recommend staying.
The Inn at 500 Capitol - If you're serious about making your staycation as relaxing and luxurious as possible, then treat yourself to a night at the Inn at 500 Capitol. It's described as a hip boutique style hotel located in the center of everything with a great vibe. The amazing views of the Boise skyline and oversized spa-style bathrooms have me sold.
Boise Guest House - located in the thick of Boise's historic district, the Boise Guest House offers 6 individual suites each featuring a full kitchen, private bath, lounging area, bedroom options and all the essentials. It's described on google reviews as a "stylish, clean and charming" unique place to stay.
Franklin House - Built in 1896 the Franklin House is one of Boise's original "ice houses." The house features six bedrooms, two with private hot-tubs and five bathrooms. The "Backyard" beer garden is available for guests or the community and features 14 hammock swings, a 75" television for sports or movie viewing, and two fire pits.
Private Getaway on the Greenbelt - This is an Airbnb stay but I had to add it to the list as Airbnbs tend to make the most perfect staycation spots. Reviewers describe this tiny home as a  "wonderful, simple but very innovative and stylish place" and it's conveniently located downtown as well.
Rent Your Own Private Island in Idaho