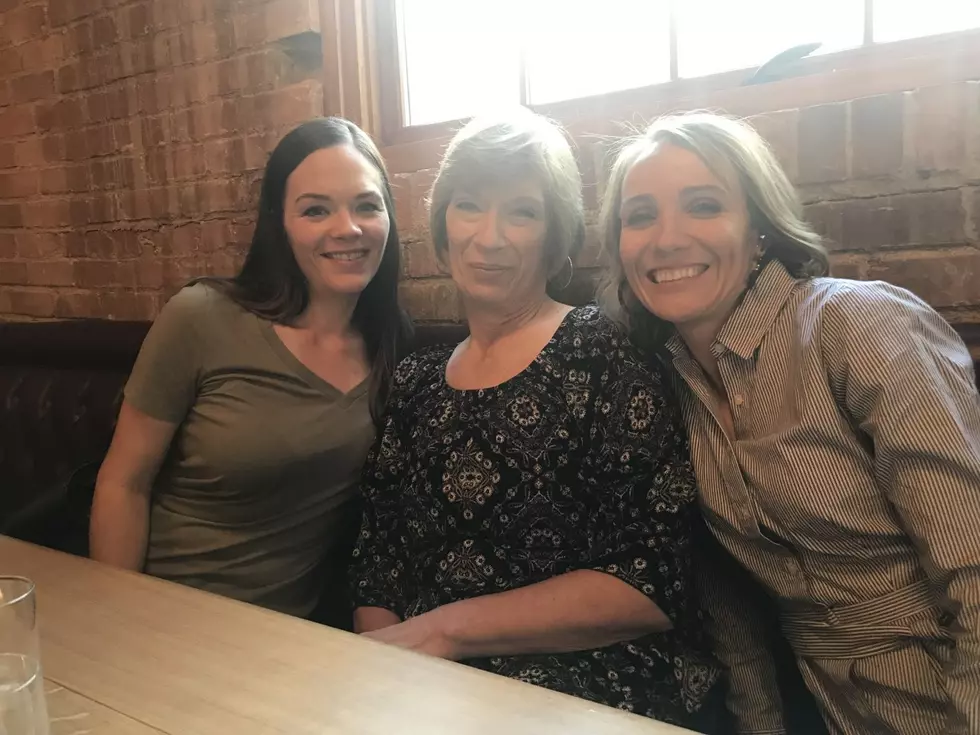 What Should I Do With My Family As They Visit During the Coronavirus?
Credit: Carly Cash/ TSM Boise
My mom, sister, and her three boys are headed to my house from Utah. A lot of our plans have changed due to the coronavirus pandemic and I'm left wondering, "what can I do to entertain them?!"
First and foremost, I think my family members have been really careful to not over expose themselves to people. They didn't even stop to visit my elderly grandparents, or my aunts that live in Salt Lake City.
We're planning on just being around each other and not going anywhere with a lot of people, but I don't know what to do with them!
I searched out the site farandwide.com and they say the best thing to do in Idaho is to cruise the Snake River. That's obviously not happening, although I'll have to put that on my bucket list.
This is what I've thought of so far, and if you have any other ideas let me know.
Hike Table Rock
Visit the Fairy Garden
Go Golfing
Play disc golf at a park
Visit some Hot Springs ( I'm not sure about the safety of this last one. I'll need to do a little more research.)