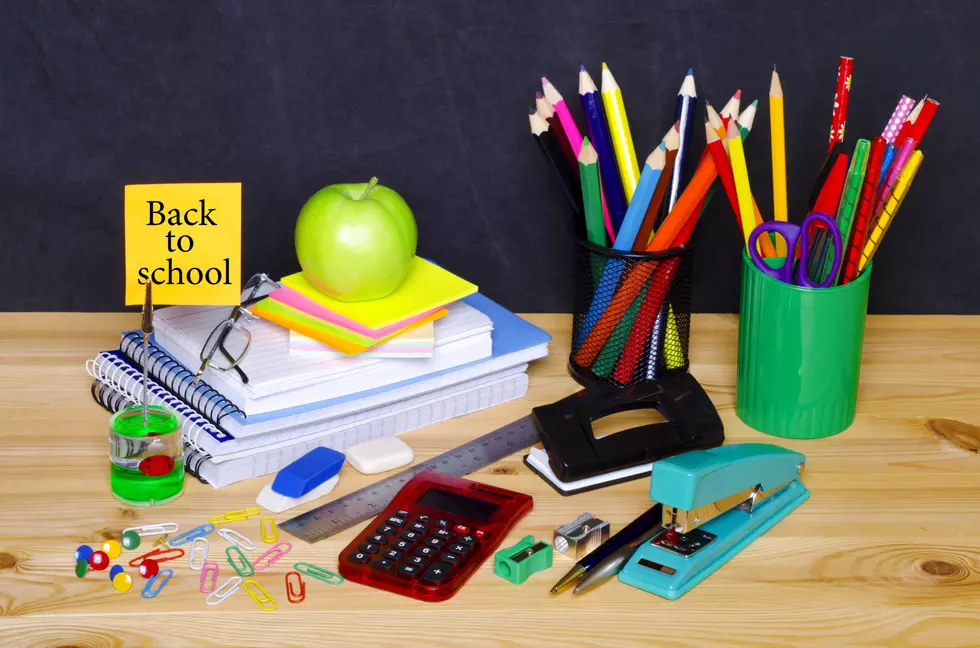 West Ada Schools Back In Session…But For How Long?
tanuha2001
Woke up today knowing my kid would not be attending school and wondering when he would be going back. Set my email notifications to ding, waiting to see what the district had to say. While I understand the concerns teachers were having and even share those concerns, I've definitely been wondering what steps I'd need to take to keep my kid on track if school continued to be cancelled. The last thing I want is for him to fall behind. This afternoon I received the following email from West Ada County School District:
Dear Students, Parents and Guardians,
West Ada School District is committed to balancing in person learning, the safety of its students and teachers and Covid-19 protocols. Over the past few days, the focus has been specifically working with the West Ada Education Association find a solution that would ensure teachers feel safe and allow school to take place on Monday and Tuesday. Those efforts were not successful, but teachers have assured us that school will happen on Wednesday.
West Ada School District appreciates this first step and is dedicated to finding solutions for those who have concerns over in person learning on an alternate day schedule. Some of the things we are doing include visiting classrooms, that teachers have indicated do not allow then to socially distance their students, and address these on a case by case basis. The District has also worked with Dr. Pate (retired CEO of St. Luke's Health System and a member of the state's coronavirus task force) who has committed to holding a virtual meeting with teachers to answer questions concerning their safety this Thursday. Dr. Pate has also finished a draft of his evaluation of our pandemic plan and health and safety plan. He has reached out to other local doctors and will include their comments in a final draft that should be ready for the Board on Friday. He is willing to present his findings and recommendations to the Board next Tuesday, October 27.
West Ada School District believes these are important first steps to improve safety concerns. In, the coming days and weeks efforts will continue.
So it's back to alternating schedules for now and I'm guessing that will stay in place until at least the 27th, when the Board receives recommendations from local doctors. This day by day update is starting to stress me out because I crave consistency and so does my child. Here's hoping that at least the next week can go by smoothly.
5 Of the Most Underrated Restaurants in Boise