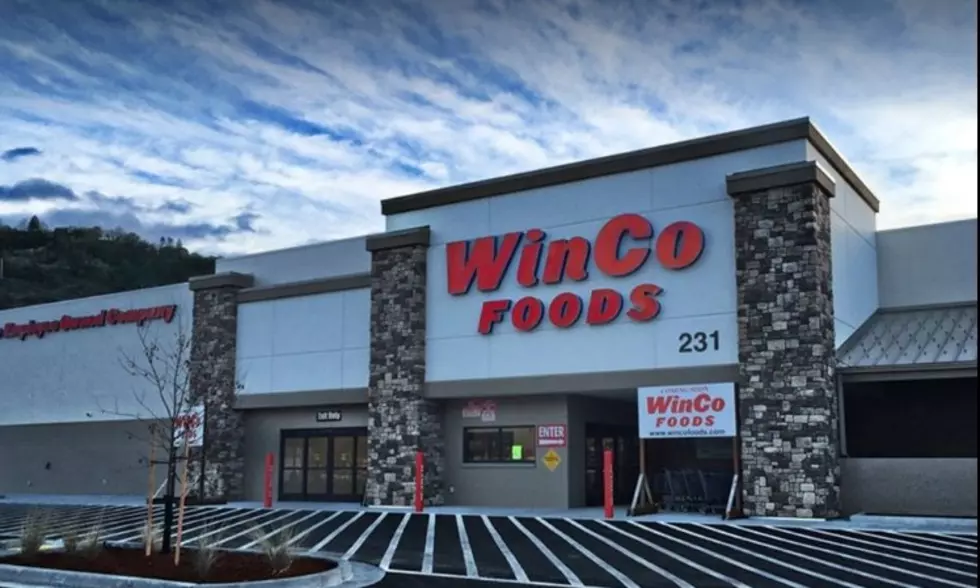 Wear Your Mask When Shopping at Winco, It's a Rule Friday
Winco Stores, Winco Facebook Page
It's just a matter of time that we see a mandated mask rule statewide. Winco Foods decided Wednesday to make masks mandatory for all customers.
The mask rule will be a policy across all WinCo Foods as coronavirus cases continue to spike across the country and in Idaho.
With the health and safety of our employee owners, customers and communities top of mind, effective Friday, July 24, 2020, WinCo Foods will now require all memebers of the public to wear masks when visiting one of our stores.
That's a statement from Winco Foods management. WinCo seems a bit late to the game but this is one of those topics that has people on all sides. I would suggest just ordering your masks because it won't be long when you can't go out without needing one.
I'm starting to see them available for purchase at Albertson's, DSW, Walmart, and Target. You can see a display when you walk into Target that's huge and all work great. They also see the digital thermometers along with hand sanitizer at the same display.
READ MORE: How Much Food Do You Need to Shelter in Place?