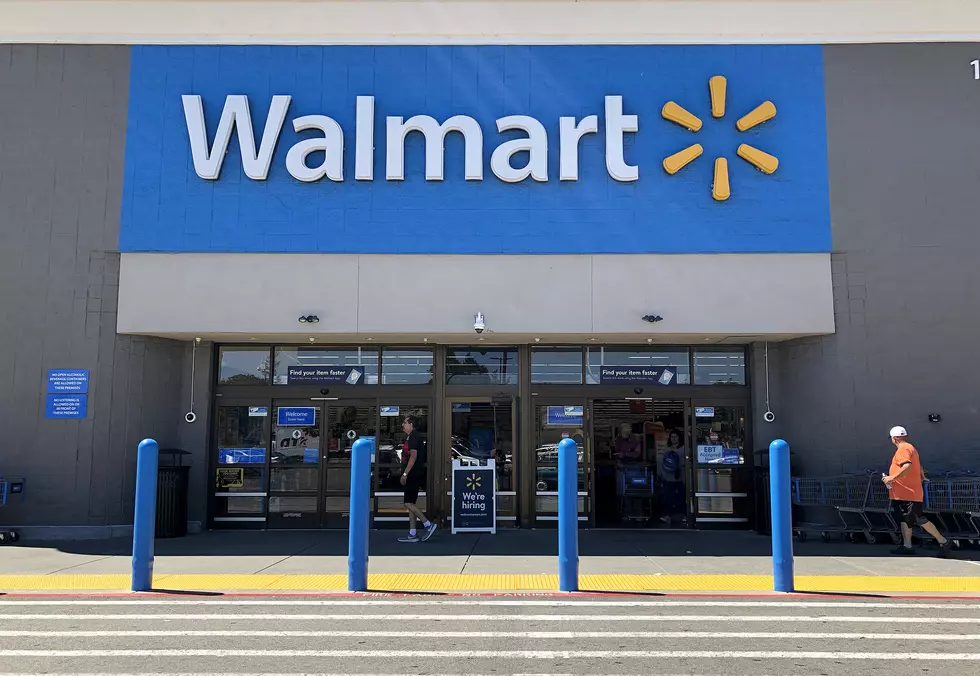 Walmart Announces New Subscription Service to Rival Amazon Prime
Justin Sullivan, Getty Images
Subscription services are the Uber of almost anything you want. Do you need some perfume? Go purchase a $100 bottle or pay $29 per month and get a new smaller one each month.
Are you looking to buy some new clothes and don't want to fight the crowds? You don't have to when you can just pay for a subscription to send a box filled with a full outfit. Send back what you don't like. Seen any Amazon trucks on the streets lately?
Everyone is in the game of delivering so you never have to leave your house. I feel like a see multiple Amazon delivery trucks everywhere I go and it looks like Walmart wants to be in that game.
Walmart just announced their new subscription service that begins September 15, 2020. This goes directly against Amazon because everyone is fighting for the same stuff. This one is called, "Walmart+" Everyone is jumping on the plus bandwagon. You have Disney+, Espn+ and let's add Walmart+.
This subscription costs $12.95 a month which comes out to $98 per year. Amazon charges you $119 per year for their Prime service so it's obvious Walmart is trying to undercut to the giant.
Walmart Subscription Service
Unlimited free deliveries on $35 or more
That includes over 160,000 items
Fresh Groceries and Household Essentials included
Same day delivery
Fuel discounts
Amazon doesn't currently offer the same day or hourly delivery. Walmart wants to beat Amazon to the punch on this one. Will this change your Amazon deliveries? I guess it depends on what you purchase. The online stores for many businesses are extremely deep in products not in store so this could make sense. Is it worth $15 dollars off? Would you get rid of Amazon Prime?
This pandemic is just speeding up the delivery life we're already invested in. Get ready because our future is going to look much different and come faster than you might think.
CHECK IT OUT: 10 Items That May Be Out of Stock This Winter