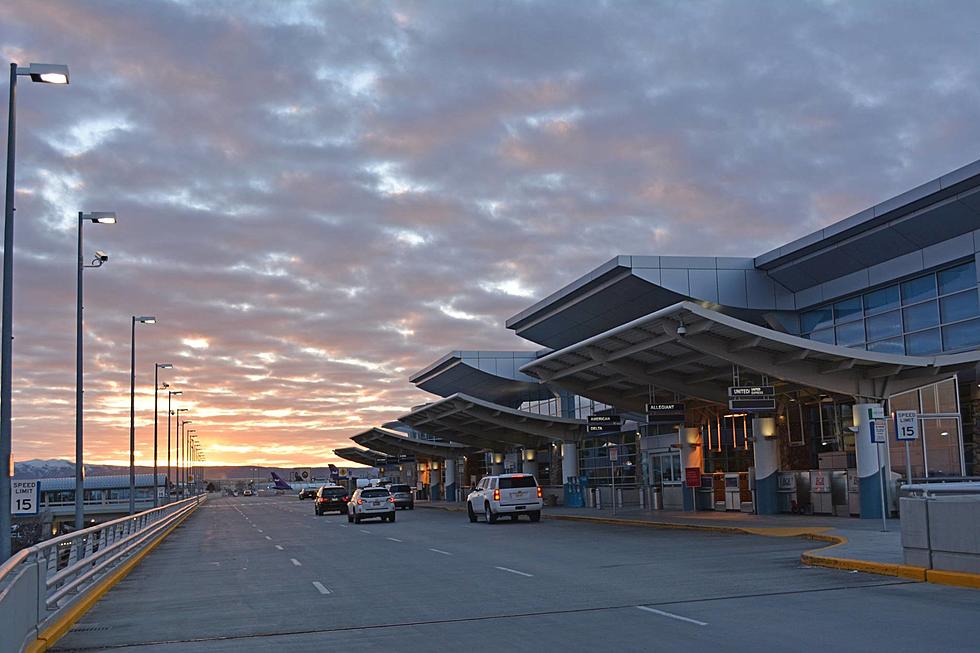 Upgraded Amenities Coming To the Boise Airport
Photo courtesy of Boise Airport Facebook
The Boise Airport has some major upgrades in store for travelers. According to Boise Dev, a permit was filed by the airport for a new service animal relief area and a new area for nursing mothers.
Two of these amenities- the service animal relief area and nursing area- are already a part of the airport now. However in order to use the pet relief area, travelers have to take their service animals outside near the west entrance. This permit will allow for Boise Airport to create an additional relief area that is indoors next to the security checkpoint.
You may also be familiar with the Mamava Nursing Pod that provides mothers with a private and clean area to nurse. It's been located near the front entrance of the airport since 2015. The plan is to move the Mamava Nursing Pod to an area close to the security checkpoint creating a new mother's room that includes more amenities such as a sink and changing table. In addition, there will be also a new family restroom added to the airport.
If you're curious about the funding for these projects, Boise Dev reports that something called "Passenger Facility Charges" will be paying for these upgrades that are estimated to cost $190,000. These charges are are collected from passengers usually through ticket prices and allow airports to make improvements such as these. The fee has a cap of $4.50 - a small fee to pay for some very useful amenities in my opinion.  Travelers can expect construction of these projects to be complete by the end of 2021.
These Are the 5 Most Hated Roundabouts in the Treasure Valley