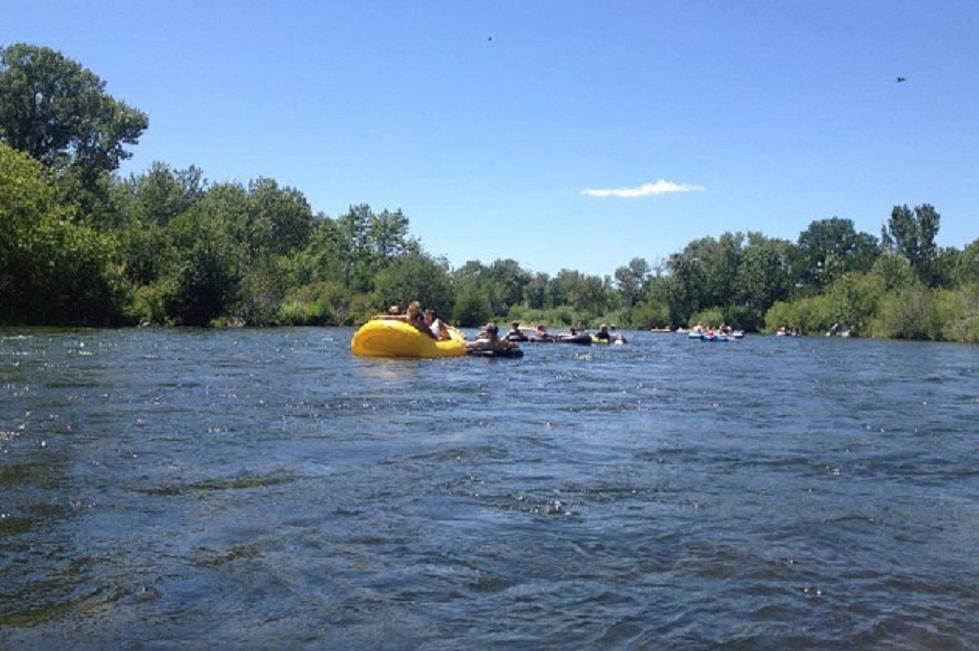 Update on the Odds of a Boise River Float Season
Townsquare Media Staff
We've been hearing a lot of about the crazy conditions on the Boise River.  The colder than normal, faster than normal, higher than normal flow could delay float season, but it doesn't seem it will be cancelled completely. 
That's what Ada County officials are saying now, that we will likely have a float season, but it will likely be late July or August before you can throw your tubes and rafts into the water.
In a normal year, the Boise River float season starts close to the first day of summer and ends on Labor Day.  Officials say this will be close if to if not THE latest opening we've experienced since the float season was officially operated.  The latest at this time is 2011, when it opened July 15th.
The opening obviously requires calmer, lower water, but also debris removal and shoreline repair will have to be considered before floaters are officially welcomed.  Because of those unknown factors, officials can't really pinpoint a date for opening yet.
For reference, the river will need to reduce from the average 8500 cubic feet per second it's been flowing at lately, to under 1500 cfs for safe recreation.
The Idaho Statesman took a look at the financial impact the delayed season will have on local Treasure Valley businesses and also further depth on the factors impacting the season.  You can find that article, HERE.