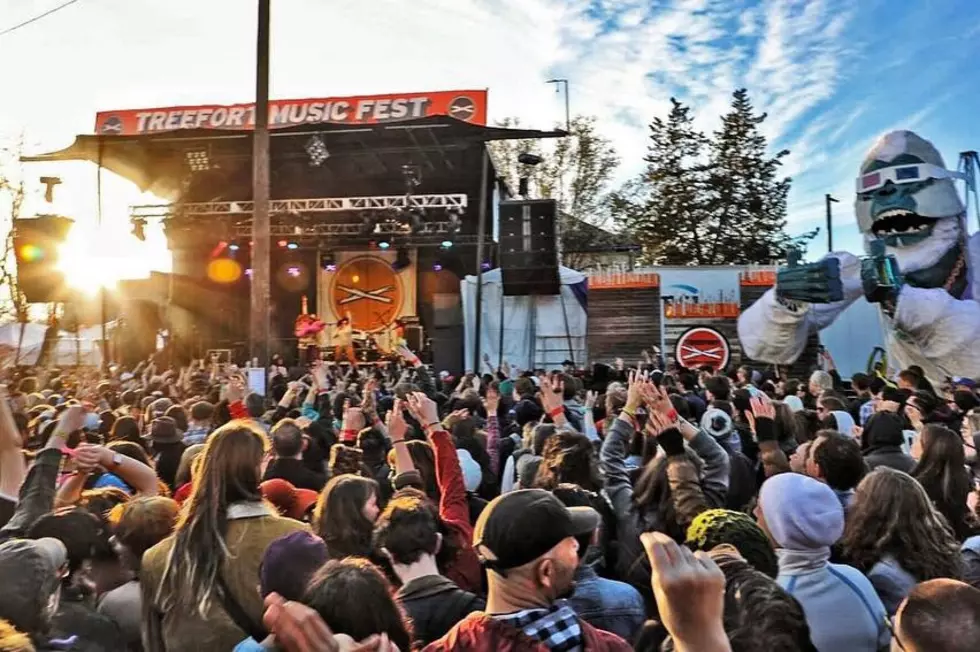 Treefort Officially Moves Music Fest to September 2021
Credit: Sarah Warren/Treefort Music Festival
This isn't a shocker but a disappointment for so many people looking for a chance to enjoy a festival. Treefort Music Fest moved back their event to September 2020 because of the coronavirus which looked like a go.
All that changed as cases began spiking again and it's like we're back where we started. These festivals have decided not to take chances and Treefort is no different. The word just came down that Treefort will continue to thrive but not in 2020.
You can add September 22 - 26, 2021 to your apps because that's the closest you'll get to the Treefort Music Fest.
After postponing the ninth Treefort Music Fest from March to September, we have made the difficult decision to postpone even further. The entire Treefort team wants you to stay well, and we're not confident that it will be safe to host large crowds in the fall due to COVID-19.
Treefort's team goes on to be honest regarding the upcoming original dates in 2021 that fall in March.
We also recognize March is quickly approaching and dont feel like we could produ e an event as big and dynamic as the iconic Treefort experience until Fall 2021.
So, what if you purchased tickets? What's the plan now? The Treefort Music Festival will announce opportunities to roll those passes into 2021 and other details that haven't been announced.
Download the Mix app and we'll send you alerts for more breaking news on Treefort Music Fest and more.
KEEP READING: See notable new words that were coined the year you were born