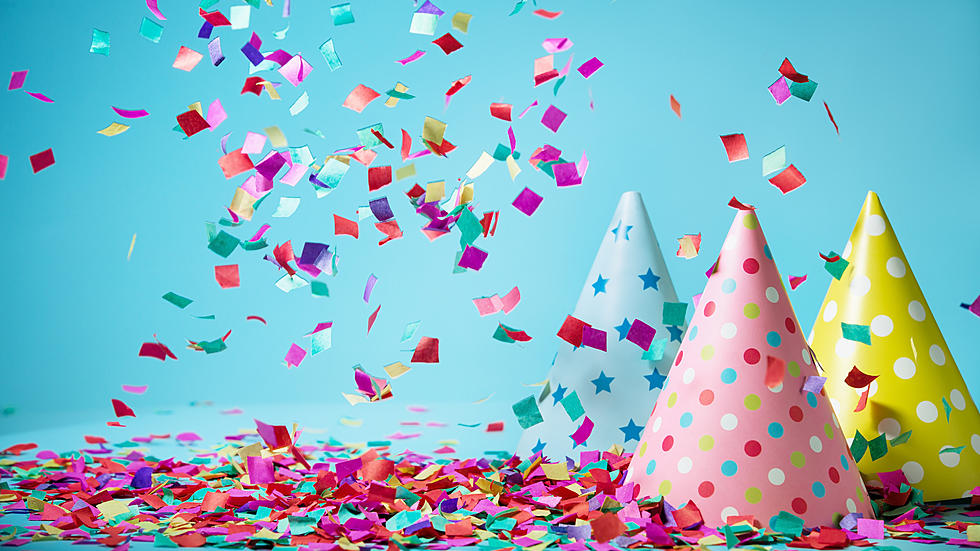 Treasure Valley Birthday Freebies List
fotohunter via thinkstock
Thanks to some great calls, texts and social shout outs we have spots in the Treasure Valley that give birthday freebies.
I have not gone to all these places and double checked if they offer these still but a listener said Big Bun gives a free shake on your day of birth,  and another listener said Smokey Mountain Pizzeria Grill gives out some sort of freebie. Firehouse Subs and the famous Dutch Bro's coffee is complimentary on your big day.
Jen Austin did a story on this subject and found some chain restaurants in our area that give freebies. Remember a lot of these you have to sign up for.
Auntie Anne's - Free Pretzel
Buffalo Wild Wings - Free Snack-sized Wings
Cracker Barrel - Free dessert
P.F. Chang's - Free dessert
Sizzler – Free Malibu chicken or other birthday treat
Subway - Free 6" sub and dessert
I also found out that Jack-in-the Box gives you free tacos. Also a Froyo ( frozen yogurt) place in Meridian gave us half off.