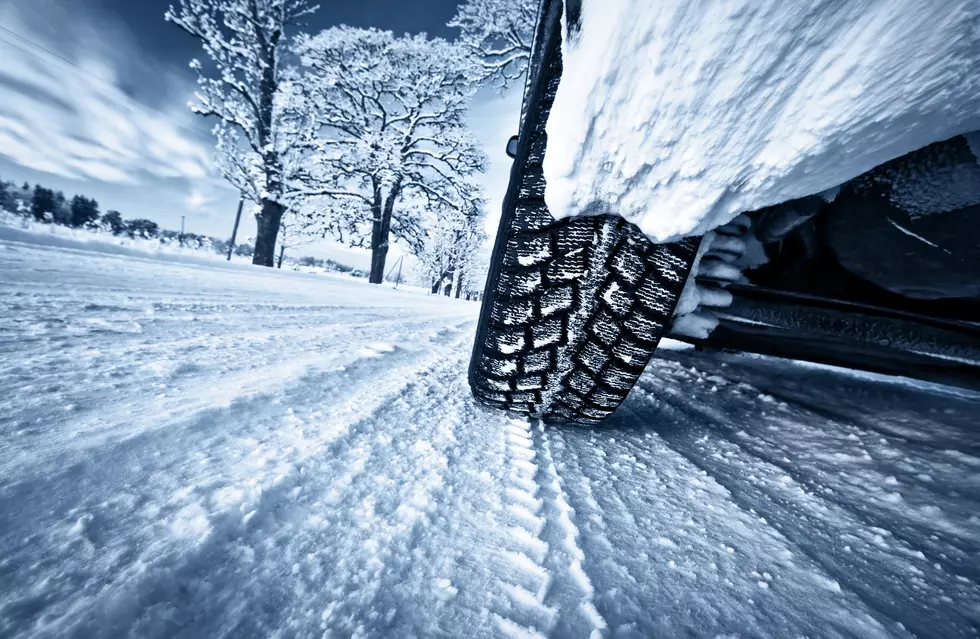 The Results Are In! – The Treasure Valley's Worst Winter Driving Locations
Getty Images/iStockphoto
Last week MIX 106 reached out to the Treasure Valley and asked you to tell us the worst winter driving locations. Thanks to the hundreds of folks that responded on Twitter, Facebook and on www.MIX106radio.com, we were able to boil down a list. Some you may know and I bet some will surprise you.
(WARNING: This list is a compilation chosen on the frequency of recognition. Often, residents noted different portions of the same roads and we have taken the liberty of summarizing those recommendations by noting the name of the road as a whole.)
1. Highway 16 towards Emmet. 
This northbound artery terminating at Interstate 84 is a well known entrance to the north for Eagle residents.
2. Idaho State Highway 21 
-The Ponderosa Pine Scenic Byway is primarily a two-lane highway from Boise to Stanley. With two-thirds of its length in Boise County, it passes by historic Idaho City and the village of Lowman to the western edge of the Sawtooth Mountains. The northern portion of this road is frequent to avalanches; often burying the roads in dozens of feet of snow.
3. Idaho State Highway 55 
-At the end of this northern river-side highway lies the gorgeous mountain escape of McCall, but you very well meet winter well before arriving there. After climbing Spring Valley Summit, one quickly descends more than 1,500 feet before following a long twisting section of road alongside the Snake River. Be sure you keep your momentum as you summit over Little Donner Pass (5,200 feet) and you may arrive safely.
-Likely the most congested of the most dangerous winter roads in the Treasure Valley, Eagle Road is sure to put a damper on your morning commute on a snowy morning. Several Eagle residents noted construction surrounding State St. was especially troublesome. Snow + Motor Vehicles= Trouble.
5. Meridian Road. to Interstate 84. 
-Several listeners pointed out the stretch of South Meridian Road connecting Kuna to Interstate 84 is a particularly bad stretch of road. Open land here lends itself to sweeping winds and blowing snow piles which could leave the slightly more isolated stretches of road disconnected from main arteries.