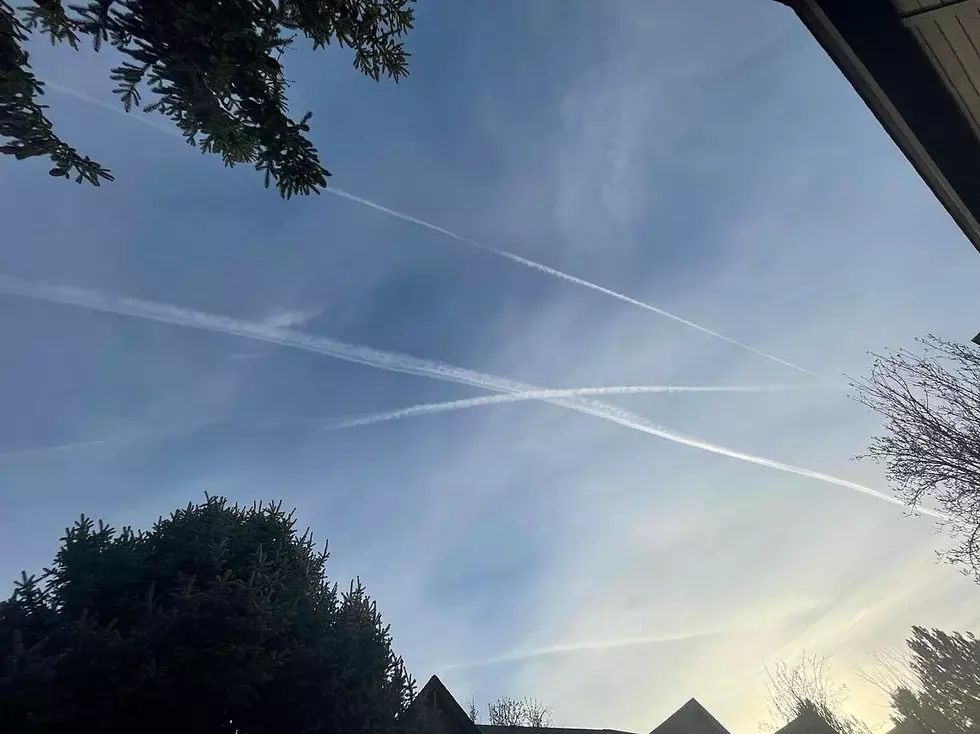 The Most-Searched Conspiracy in Idaho Actually Makes Sense
Chris C./TSM Boise
I've always been convinced that aliens and UFOs are a thing, especially in Idaho. I feel like believing that the government covering it up is more widely accepted than ever, especially with the government declassifying files that show unexplained activity in the skies and even space. I've always said, if that's what they're showing us, what aren't they showing us? Surely, the people of Idaho would want to know... right? Not so fast.
If Idahoans aren't searching for alien conspiracy theories... what are they looking for?
According to data from USDirect.com, alien cover-ups by the government are not the most-searched conspiracy theory in Idaho. As a matter of fact, when it came to conspiracy theories in Idaho and surrounding states, I learned that I am likely the weirdo who is searching for these things on the internet in 2023 as that conspiracy is nowhere at the top of anyone's list. Rather, it's things like "Black helicopters", flat-earth theories, and yes, even lizard people.
As for Idahoans, their most-searched conspiracy theory is chemtrails. If you're unfamiliar, the conspiracy theory about chemtrails is that the "cloudy streaks" we see in the sky are designed to either control the weather, control the population, or all of the above.
Why chemtrails should be the most-searched conspiracy theory in Idaho
When you think of things like weather control, it can sound farfetched as many out there continue to debate as to "weather" (sorry, I had to) or not the government can control such a thing. One thing is for sure, I think we can all agree the weather in Idaho is wild. So much so, that the idea of weather control doesn't sound all that crazy.
Take a look at the weather for Boise in the entire month of December and just tell me that it's not a little erratic...
No, seriously - look at the radar in action!
And we're not going to act like the chemtrail conspiracy theory isn't a thing? I'm just saying... lets at least consider it a possibility. But what about the surrounding states? What are they searching for and are they on that "chemtrail train"? Let's take a look...
Chemtrails? Lizard People? What's Idaho's Most Popular Conspiracy?
WATCH: Videos That Prove Aliens Are Fans of Idaho
More videos of UFOs in Idaho have popped up on YouTube... do aliens really love the Gem State this much?
And Now For The 5 Idaho Bigfoot Encounters That Will Give You Nightmares
We found five different encounters with Bigfoot that took place near Boise. Where do you think sasquatch is hiding?