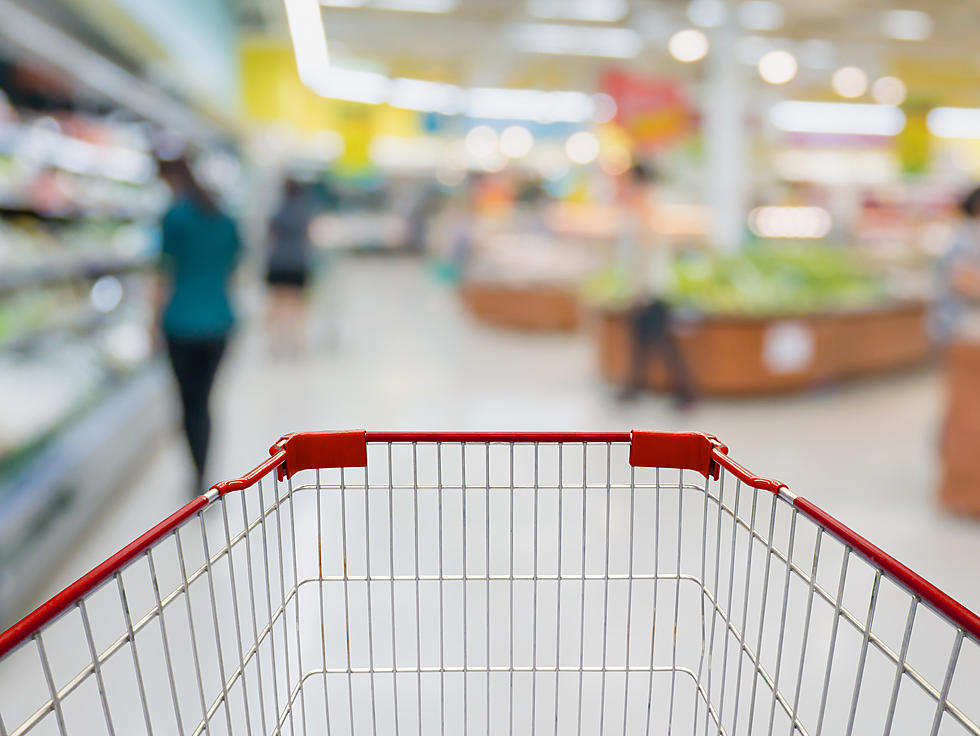 The Best and Worst Time To Go Grocery Shopping To Avoid Crowds
credit: Thinkstock
Crowds have never been appealing to me. In fact, most people try to avoid crowds too. Nowadays during a pandemic, avoiding crowds is now the name of the game. Google Maps posted a recent blog on holidays trends including the best and worst times to visit places like the grocery store and restaurants in order to avoid crowds and best practice social distancing.
Google's finding aren't too surprising. You can expect grocery stores to be the most crowded on Saturday afternoons from 12 pm -3 pm. Restaurants are the most packed on a Friday night at 6 pm. Right before people go out for dinner on Friday night, it appears they make a stop at the pharmacy, picking up any prescriptions before the weekend. Pharmacies are busiest Fridays around 3 pm. For all of us coffee lovers, we already know to expect long lines at coffee shops on Saturday mornings at 10 am.
So when are the the best times to visit these places if you're trying to avoid crowds? It seems on Mondays and Tuesdays. Restaurants are least busy on Tuesdays around 6 pm and coffee shops have the shortest lines around 4 pm on Tuesday. If you want to make a trip to the grocery store when there are minimal shoppers, Mondays at 8 am are ideal. Try to visit the pharmacy on Mondays as well around 9 am to avoid crowds.
Of course, the best way to social distance yourself and avoid coming in contact with the least amount of people as possible, is to opt for delivery and takeout services. Google also noted in their blog that "takeout" searches on the Google Maps app skyrocketed 306% compared to the beginning of the pandemic. Delivery isn't just for food these days. Services such as Instacart will deliver groceries directly to your home. It's like UberEats but for your groceries. Curbside pickup is popular at both restaurants and stores these days. You can now even have your prescriptions delivered through Amazon!
Even when life does "return back to normal," I imagine there will be some things are here to stay.
LOOK: 50 photos of American life in 2020