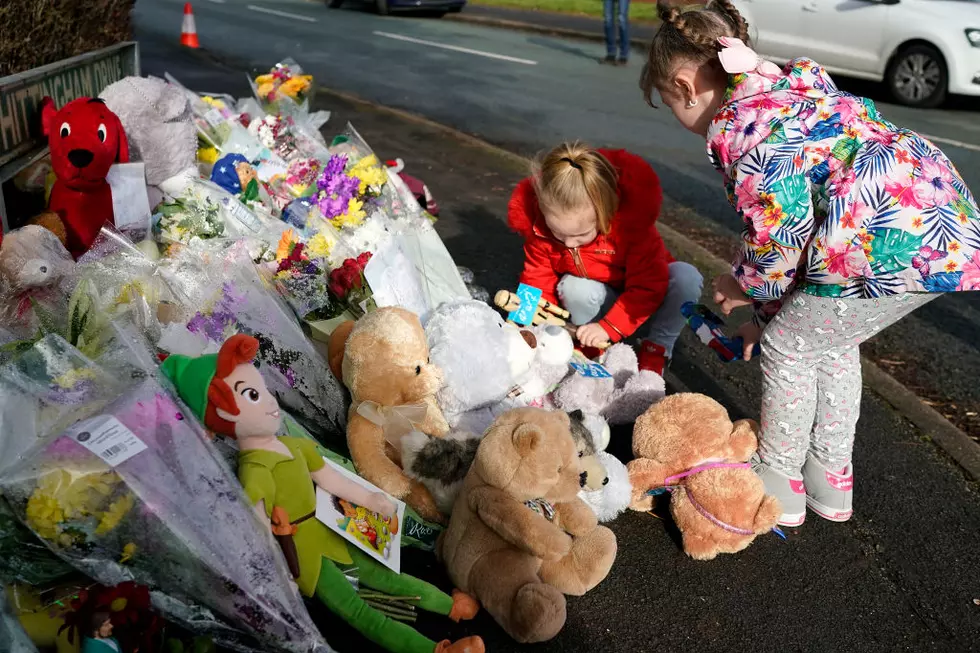 Teenaged Boy Killed in Caldwell Crash
Credit: Getty Images/ Christopher Furlong
Two families lives were changed forever yesterday morning when a teen was hit and killed in Caldwell. 
The accident happened at 5:46 a.m. on Wednesday at the intersection of Farmway and Ustick.
An article on KTVB says the teenage boy was driving eastbound on Ustick when he didn't stop at a stopping and his car was hit by a southbound truck. Behind the wheel of that truck was 60-year-old Kelly Comber of Caldwell. She was taken to West Valley Medical Center in Caldwell.
Sadly, the teen died at the scene. Officials have not released his name or age.
Inside his car was a 29-year-old passenger, Lucilo Perez-Cruz, who was taken to Saint Alphonsus in Boise and two other people were uninjured.
Please keep the family of the young man and also Kelly Comber and her family in your thoughts and prayers in the many days to come. Amongst all the craziness in the world right now, a tragedy like this seems even more heart wrenching.
Enter your number to get our free mobile app
READ MORE: Here are 10 ways to help others who are struggling right now