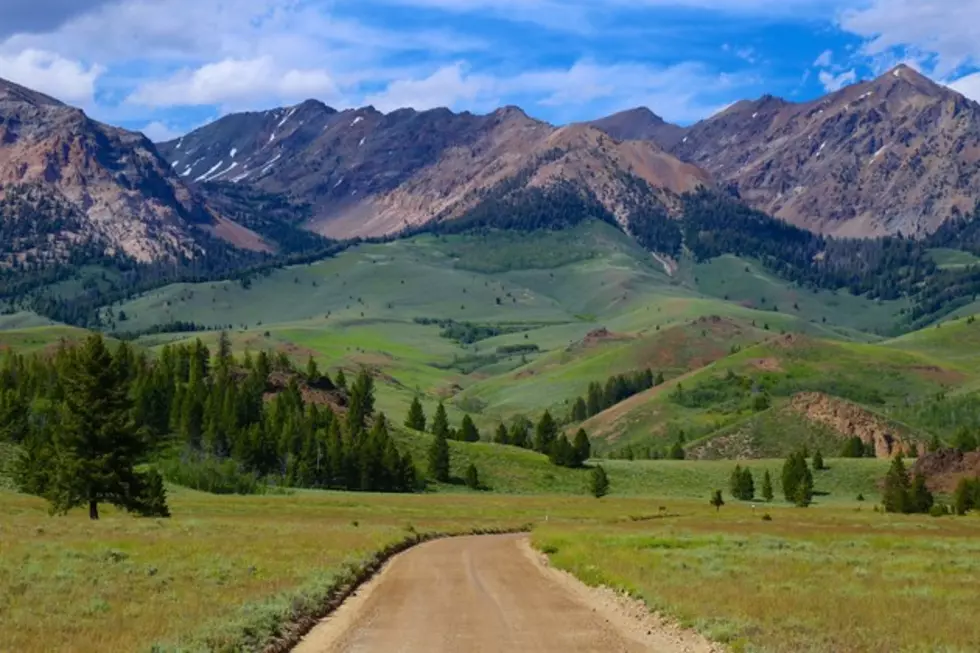 Take a Look Inside Ernest Hemingway's Idaho Home
christiannafzger
Sun Valley Resort has always been a luxurious getaway for Hollywood elites and high-profile stars. Before it served as a hotspot for celebs like Arnold Schwarzenegger, Warren Buffett, Demi Moore, Bruce Willis, & Ashton Kutcher - Ernest Hemingway was actually one of the first stars that Sun Valley Resort invited in hopes of generating some publicity. In fact, for two years Hemingway was offered rooms at the resort for no cost in exchange for some publicity photos to help advertise the beauty and exclusivity of Sun Valley.
Hemingway first visited Sun Valley in 1939 and by 1959 he and his fourth wife, Mary, purchased their own home in the area. After his tragic suicide death in 1961, the house remained desolate for decades. You might assume that the Ketchum home of Hemingway would've been turned into a public tourist attraction like many of the other places homes once belonging to Hemingway. However, that wasn't the case at all. For so many years, locals have always been hesitant to say much about its location or provide tourists with any further details.
There were attempts by Nature Conservancy, which was gifted the property by Mary Hemingway upon her death in 1986, to open up the home to the public but the local community voted against it. Years later in 2017, The Community Library became the new owner of the property and introduced The Hemingway Writer-In-Residence residency program in 2019. The change in ownership, "marked a new approach to the preservation and promotion of the iconic writer's legacy." The house is still private and the residency program is by invitation only.
Writer Hunter S. Thompson, when speaking of Hemingway's death once said, "Anybody who considers themselves a writer or even a serious reader cannot help but wonder just what it was about this outback little Idaho village that struck such a responsive chord in America's most famous writer." For us Idahoans though, understanding Hemingway's interest is easy; just look at the beauty that surrounds you in Sun Valley Idaho.
Here's a look inside the last place Ernest Hemingway called home in Ketchum, Idaho.
Adoptable Senior Pets at IHS