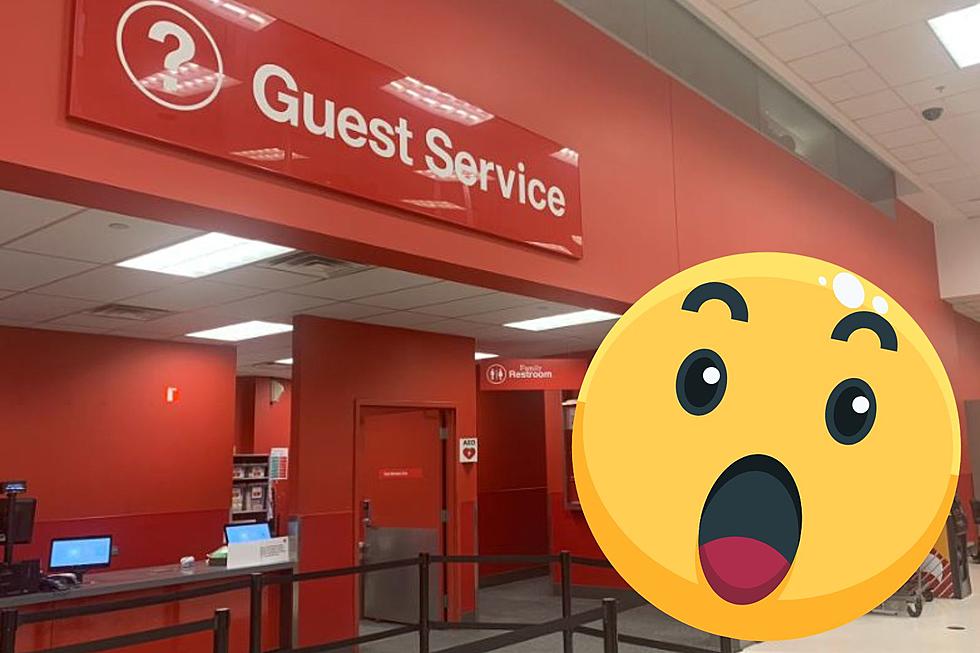 The Cool & Unusual Device That Transforms the Way Idaho Shops [PICS]
Photo Credit: Ryan Valenzuela, Townsquare Media // Canva
KUNA, Idaho. For the majority of Idahoans, in-store shopping is a breeze. They make a list and a quick trip to good ole Albertsons or Ridley's to pick-up anything from potatoes to prescriptions and call it a day. For most of us, it tends to be a mindless experience. But something as seemingly insignificant as a grocery run isn't as easy for some as it is for others.
If you, or someone you love, is a differently-abled person, chances are you've encountered an obstacle or two during a trip to the grocery store on not just one, but several occasions. For context, shopping difficulties are especially common among citizens who are cognitively or physically differently-abled.
The long and short of it is that every Idahoan deserves to shop with dignity. And there's one device available in many Idaho grocery stores and department stores that makes that more possible for Idahoans with special needs.
Where There's a Mom, There's a Way
Caroline's Cart is a shopping cart designed with the unique needs of the differently-abled in mind. Thought up by an innovative momma with a differently-abled daughter named Caroline, what started out as a cart to "transport a child through a store," is now a device used by individuals of all ages and degrees of ableness.
Because every Idahoan is entitled to fairness and equality, our team would love nothing more than to highlight a device that transforms the way Idahoans shop.
After making a few phone calls to local grocery stores and department stores, we've since learned that every Target, Whole Foods, WinCo Foods, and Walmart in Boise's Treasure Valley has a Caroline's Cart on-hand at Guest Services.
For a comprehensive list of where you can find Caroline's Cart in the state of Idaho, click here.
Top 10 Boise Brands that Love Military & First Responders
These 10 Boise businesses and retailers offer service members, Veterans and first responders deals and discounts every day!
Spring Clean the Easy Way: 10 Boise Cleaning Services to Check Out
8 Things Old School Idaho Kids Did With Dandelions