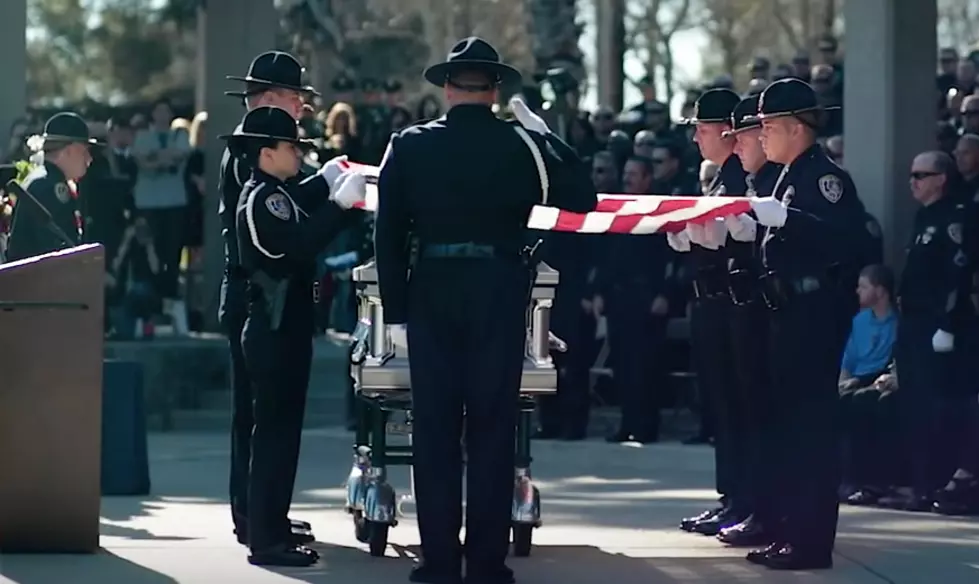 Special Showing and Fundraiser of 'Fallen' A Documentary
YouTube
What cops experience day in and day out is difficult for anyone who doesn't live it to understand, especially in the current climate.
I don't have any family members that are officers, but my best friends husband is a detective and seeing what their family experiences is tough to swallow sometimes. Thank you to anyone who is reading this right now that has served our country in any way. My thanks go out to you AND to your families. Those family members who wait at home praying that their loved ones come home alive, deserve our gratitude and appreciation as well.
For the past 5 years, a production crew comprised of both film industry and public safety professionals has been traveling to police agencies across the country, large and small, urban and rural, candidly interviewing family members, command staff, line officers, city officials and the public in areas that have lost officers. Along the way, they have captured intimate accounts of heroism and loss.
There is a special viewing of 'Fallen' A Documentary at The Egyptian Theatre on Friday, January 26. Doors open at 7 p.m. and the show starts at 8 p.m. This is a 21+ showing.
Tickets range from $5-$10 and can be purchased, HERE.
All proceeds go to families and officers injured or killed in the line of duty.
Presented by FRATERNAL ORDER of POLICE, TREASURE VALLEY LODGE and THE TV11 FOUNDATION.