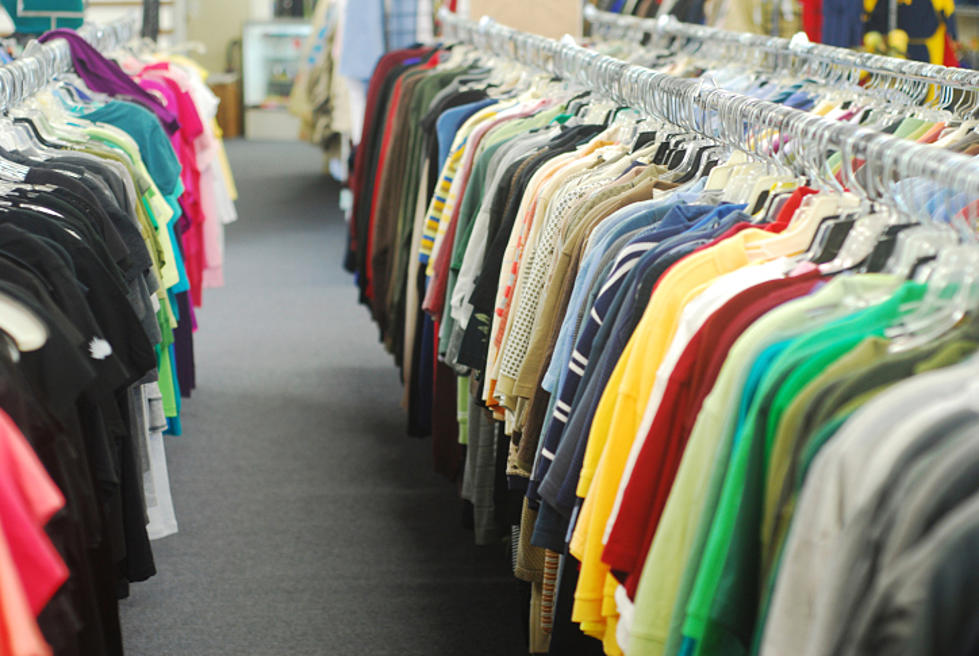 Amanda Grandfield
If there's one thing I love doing on my days off, it's shopping. And one thing I've noticed since moving here is the variety of local spots to choose from. It feels good to shop knowing your money will be boosting and circulating in the community as opposed to funding another big corporation that couldn't care less about you or me.
So this weekend I'm heading over to Caldwell to get my shop on. Of course there are restrictions per Coronavirus being a life ruiner. But a browse through the Downtown Caldwell Business Improvement District Updates and you'll find which businesses are open or have modified business operations.
I'm looking for a bedroom set and television for the boys' playroom, so I'll be hitting up Rostock Furniture. Then I'll head over to Dollar Store & More because I am a SUCKER for all things knick knacks, especially things for quincaeneras. Probably because I never had one, so I'm trying to fill that void.
I won't head back home until I swing by El Rico Pan Bakery so I can pick up a Frida Kahlo mug I recently saw on their website. So I've got my Saturday mapped out. Where do you plan on shopping this weekend?
See the Must-Drive Roads in Every State