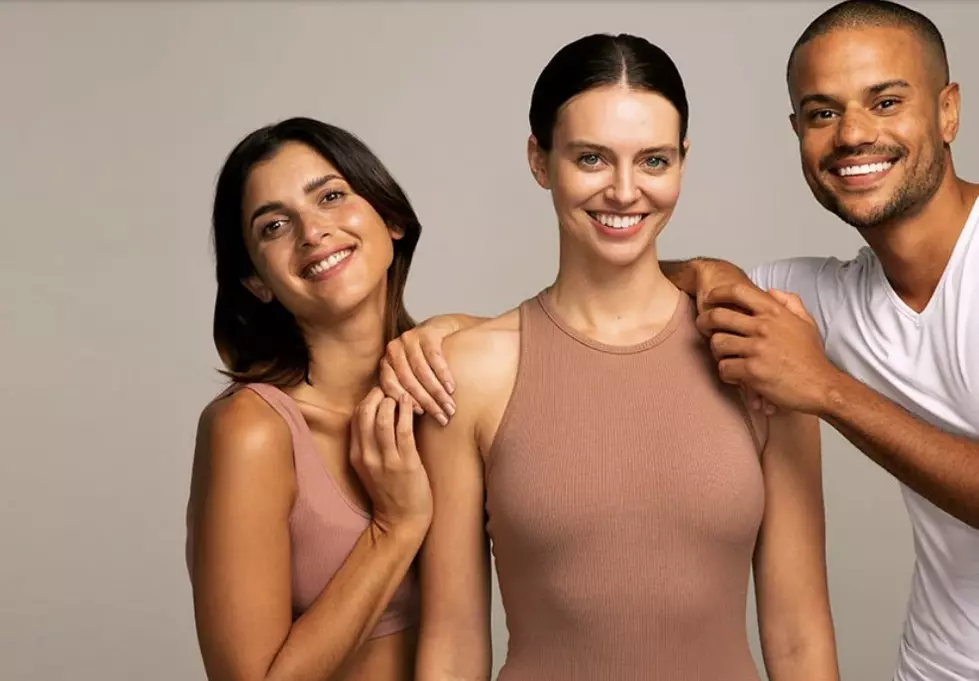 Don't Let Your Body's Imperfections Get in the Way of Your Self-Confidence!
Photo by // Ideal Image
Hey, girls! It's Ryan from Mix 106! A lot of you don't know I'm a mom getting back in shape after a tough sports injury, and that it hasn't been easy for me. Between working as much as I do, and trying to be there for my family, I've been on the struggle bus trying to maintain a steady workout routine. I know that you know that eating well and taking care of our bodies takes time, but that's what I have the least of these days.
Like a lot of you, there's a strong connection between my mental and physical health. When either of them is out of whack, it can throw me for a loop. I'm petite, but I'm not perfect, and sometimes I really struggle with my body's imperfections.
Which leads me to my point: after careful research, I'm ready to try some CoolSculpting®. I put the practitioners at Ideal Image through the ringer with my questions and concerns! They've assured me the procedure is quick with minimal downtime, so it won't take me away from my family or my work. CoolSculpting® is the perfect solution for those tough spots on your body you can't burn off through exercise—think love handles, small rolls on the back, muffin tops, flabby arms—girls, you get it.
The idea of feeling more confident in my skin makes me so excited to take advantage of Ideal Image's 50%-off Coolsculpting® promotion happening right now! If you're ready to give it a go, visiting IdealImage.com! And remember, Ideal Image does more than just CoolSculpting®! If you've got annoying or even embarrassing body issues getting in the way of your self-confidence, Ideal Image is your team of expert beauty consults. From Botox to Laser Hair Removal, they have us covered! Visit them online and check out Ideal Image's fantastic fall specials.
Ideal Image is North America's #1 Aesthetics brand – their goal is to make personal aesthetics accessible to everyone. They deliver real results to real people everyday by medical professionals for safety and wellness. From Coolsculpting® and Laser Hair Removal to skin tightening treatments and facial fillers, they do it all.
13 Boise Boutiques & Brands + 38 local looks to love
How to Get Over Them: 11 Healthy Tips For Navigating a Heartbreak
If you're going through a break up, you're not alone. Here's a helpful guide for how to positively navigate this difficult time.
These Boots Are Made for Boise—Cowgirl Kicks Valley Girls Need Now