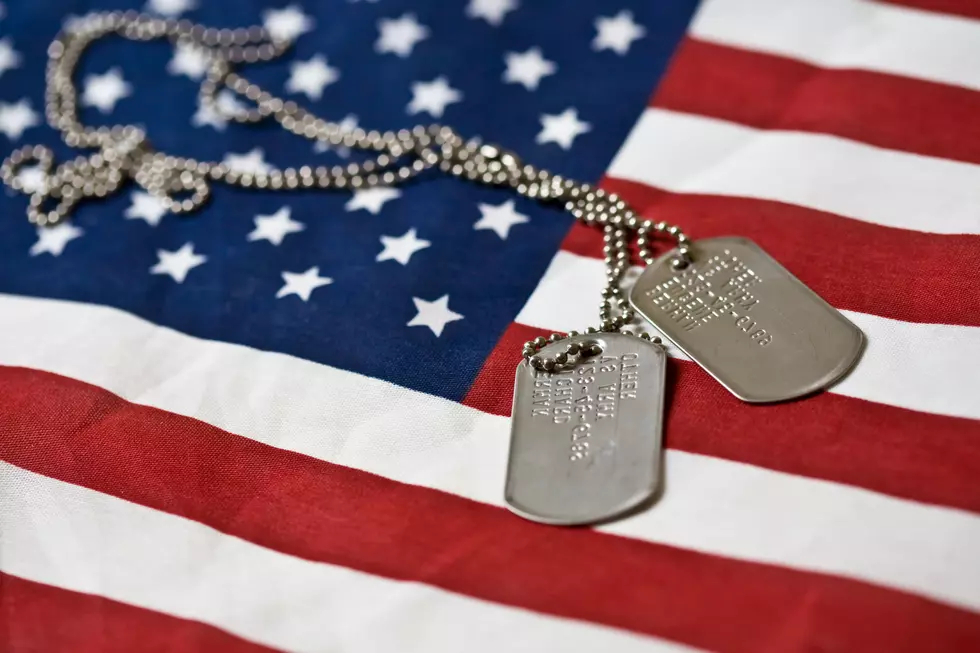 Say What?! Idaho Ranks Below Montana, Utah, and Oregon in Patriotism
Eugene Berman
I've never seen more American flags in my life than I have in Idaho. In my neighborhood if there's a house rocking the Robert G. Heft designed American symbol, it has at least two on display. And that applies to about 70% of the houses in my area. Quick walk through Indian Creek Plaza and I see no less than 10 people sporting American flag clothing of some sort. I mean, Idahoans are proud to be Americans. But I guess the flag isn't the only indicator of patriotism. Wallethub analyzed 5 factors to determine which states are the most patriotic:
- Number of military enlistees
- Number of veterans per capita
- Number of Peace Corp volunteers per capita
- Percentage of adults who voted in 2020 election
- Volunteer Rate
Idaho didn't rank top 5 in any of those categories, while Oregon, Utah, and Montana all popped up in the top 3 of at least two categories. Apparently Utah and Oregon are crushing it in the volunteer department. Based on all of the incredible charitable work volunteers do in Idaho, it shocked me to see Idaho didn't outrank them. But that's not to say that Idaho isn't patriotic at all.
Overall Idaho ranked 12th out of all 50 states, so the abundance of flags definitely represents something accurate. Utah and Oregon are 11th and 9th respectively, so we're close. But Montana is 1st overall which can be attributed to Peace Corp volunteering and the number of veterans living there. I take these statistics with a grain of salt. I think patriotism is largely a feeling, and I think Idaho abounds in that regard.
But if we're not number 1 at least we aren't 46th like California. Volunteering is wildly low priority. And I'm glad that can't be said of the people of Idaho.
20+ Breathtaking Free Phone Wallpapers Idaho Lovers Will Adore
The 17 Coolest Places in the Boise Area to Grab Ice Cream As Voted By You