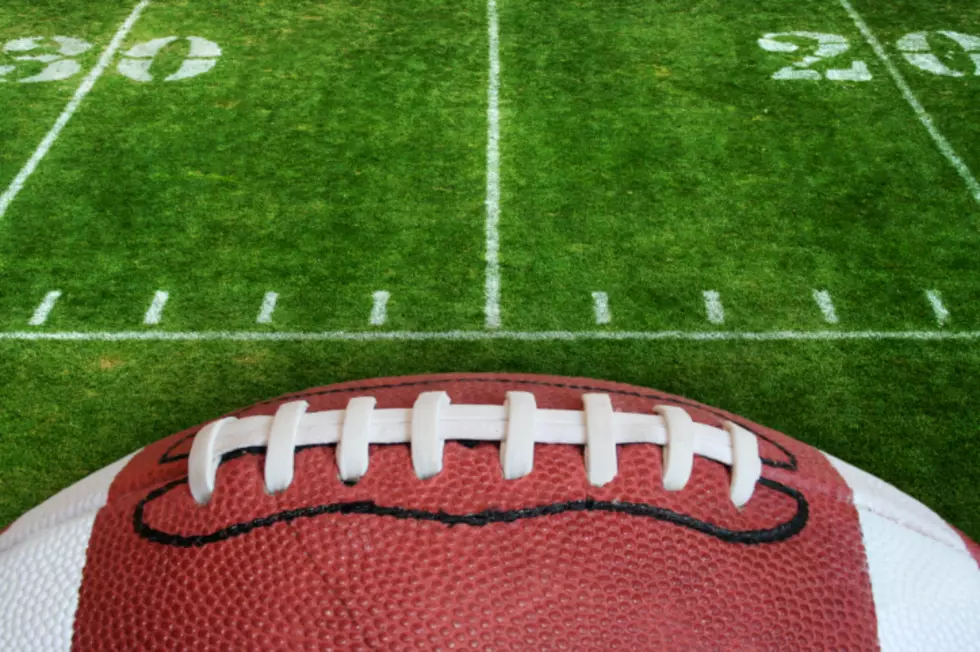 Poor Air Quality in the Treasure Valley Meant More Cancellations
Credit: Thinkstock
All week long, the Treasure Valley has been impacted by fires in the Northwest with poor and even hazardous air quality.  The hope had been it would be better today.  It was not.
That meant that just like earlier in the week, youth sports programs were impacted with cancellations, but unlike earlier in the week, it wasn't just practices impacted.
The Idaho Department of Environmental Quality issued a red (unhealthy) alert for the day today, after conditions worsened around lunch time.  At this time, they are forecasting an orange (unhealthy for sensitive groups) level for tomorrow.
That meant cancellations for many high school and youth sports programs (as most independent leagues follow school district decisions on cancellations).
All Boise School District outdoor activities were cancelled (and where possible, indoor practices held), and West Ada made the same decision for their activities today as well.
Specific games that were impacted include Bishop Kelly vs. Caldwell, Capital vs. Highland, Council vs. Idaho City, Eagle vs. Nampa, Mountain View vs. Centennial, Nampa Christian vs. Parma, Notus vs. Tri-Valley, Payette vs. Marsing, Skyview vs. Ridgeview, Rocky Mountain vs. Meridian, and Vallivue vs. Middleton.
Most of those games have been rescheduled for tomorrow since, at this point, it does appear conditions will improve.  Some youth leagues are still predicting a 50/50 chance of play tomorrow.
Our news partner KVTB Newschannel 7 continues to monitor both the schedules and weather conditions.