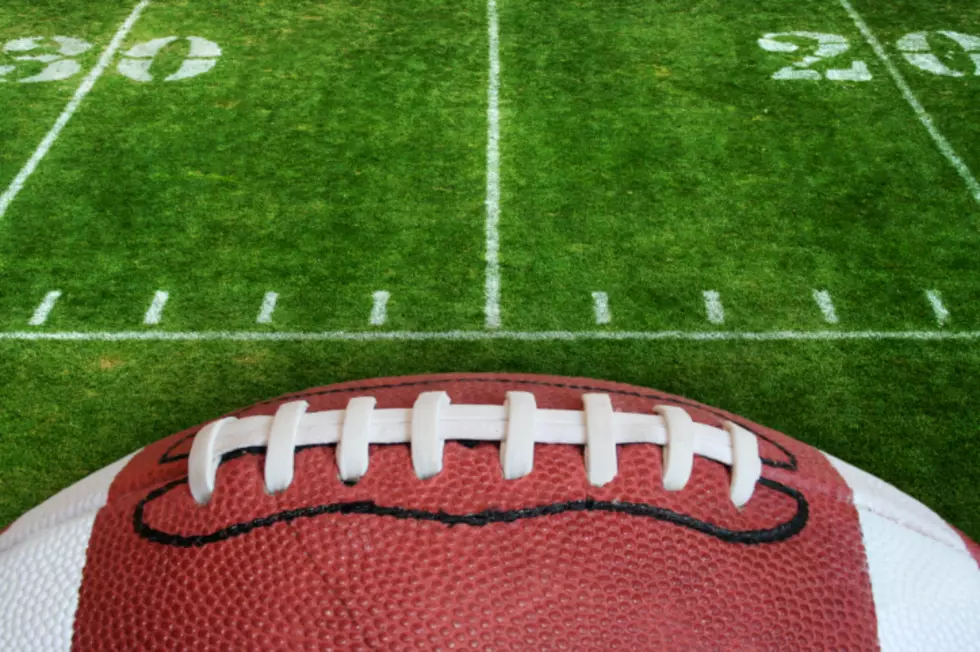 Low Air Quality Means High School and Youth Sports Cancellations
Credit: Thinkstock
If you've been outside the last few days, undoubtedly, you've noticed the decline in air quality around The Treasure Valley.  That "unsafe air" is now impacting high school sports. 
The air quality concerns, caused by wildfires throughout our region, have meant that levels moved into the unhealthy category, and that has caused local schools and prep sports programs to move practices inside and cancel some games.
Tuesday games were cancelled for all Boise School District scheduled events, Caldwell soccer called games (and rescheduled for the weekend), Middleton vs. Bishop Kelly soccer for both boys and girls were cancelled (and rescheduled for Monday).  All West Ada games were also cancelled and practices moved inside.
If your children participate in sports either through a district program or leagues, it would be wise to check to ensure practices are back on.  Some parents report cancellation notices for today, and most programs will follow school district decisions.