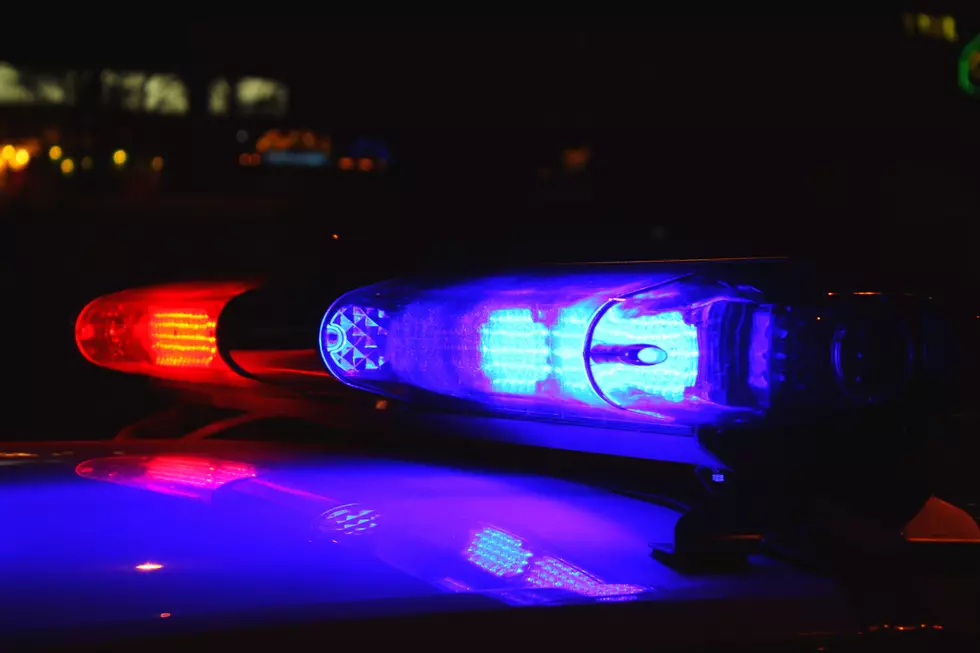 Nampa and Meridian Police Departments Accept the Challenge
Thinkstock
We have seen tons of police departments around the country working on the Lip Sync Challenge videos, even our own Idaho State Police got in on the action just yesterday.
I thought the video was very well done, but I am even more excited to find out that more of our local police departments are now stepping up to the challenge. Although as you can see through this video just released by the Nampa Police Department, they didn't exactly understand the challenge.
It's not the Lip Stick challenge, it's the Lip Sync Challenge. Jeez! Luckily the Meridian Police Department just stepped up to the challenge as well covering Dierks Bentley's 5-1-5-0. Check this out...
It's tremendous to see the hero's in our community taking some time to have fun. We truly appreciate all of the work that our officers put in each day to keep us all safe. As we see more Lip Sync videos released by local officers we will make sure to let you know about them.