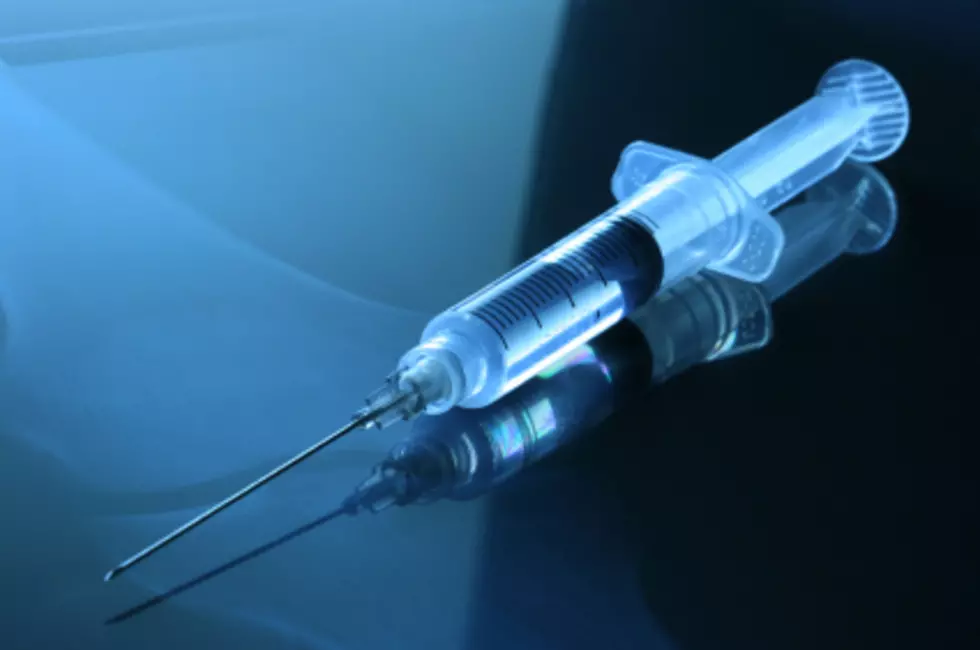 Nampa Amber Alert Suspect Planned to Inject Daughter With Bleach
ThinkStock
When she and her 10 year-old daughter were found alive, police said there would be no more information about investigation released at the time. A week later, we're learning more about the Nampa mom who prompted the alert.
According to the Spokesman Review, when Brooke Helmandollar pulled her daughter out of school on March 12 a school staff member questioned her about why her vehicle's seats were covered with protective plastic.  Helemandollar explained that it was because her home was infected with parasites and insects. That's why she and her daughter would be checking into a hotel.
While investigating the child's disappearance, police found bleach, charcoal and enema supplies in Helmandollar's Nampa motel room.  During the initial investigation, she explained that she was planning to use the materials on herself and her daughter.  To help eliminate parasites from their systems, she planned to to inject the bleach into their bodies.
The pair disappeared from the Nampa motel room last Tuesday but were spotted near Hermiston, Oregon the following day after the Amber Alert led to a tip. Helmandollar has since been charged with criminal mistreatment of her daughter.  Her husband, John, is also under investigation for child endangerment after lying to police about where his wife and daughter may be.