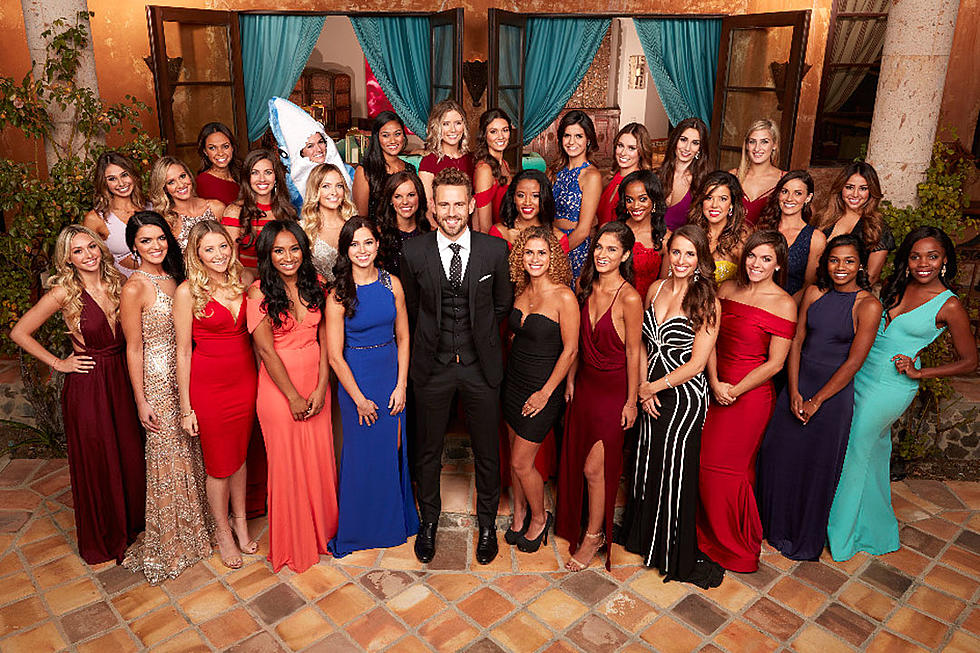 Psychic Predicts Who Nick Will Choose on The Bachelor Finale
ABC Press
If you could ask a psychic anything, would you ask about the Bachelor finale?
Every month, we invite our MIX 106 psychic Alice on our morning show to answer questions from listeners about life, love, and family.
Yesterday, one of our listeners asked a question we're all wondering. Who will The Bachelor Nick Viall choose to give his final rose to?
Here is what our psychic Alice had to say about Nick Viall's future in love:
Do you agree with Alice? Even she hoped she was wrong! Our listener seemed very happy with the results but I'm not so sure. I keep thinking Vanessa might get the final rose. Only time will tell.
Likewise, make sure to listen all next week to The MIX Morning Show with Mike and Nicole to win VIP seats! Not only will our VIP's get to sit in a special section with Nicole and Joshua from The Bachelor and Bachelor in Paradise, but you'll score a prize bag full of goodies along with $20 credit to use towards food and drink at the theater during the event.
For a private reading with Alice, schedule an appointment by calling 208-461-3142.