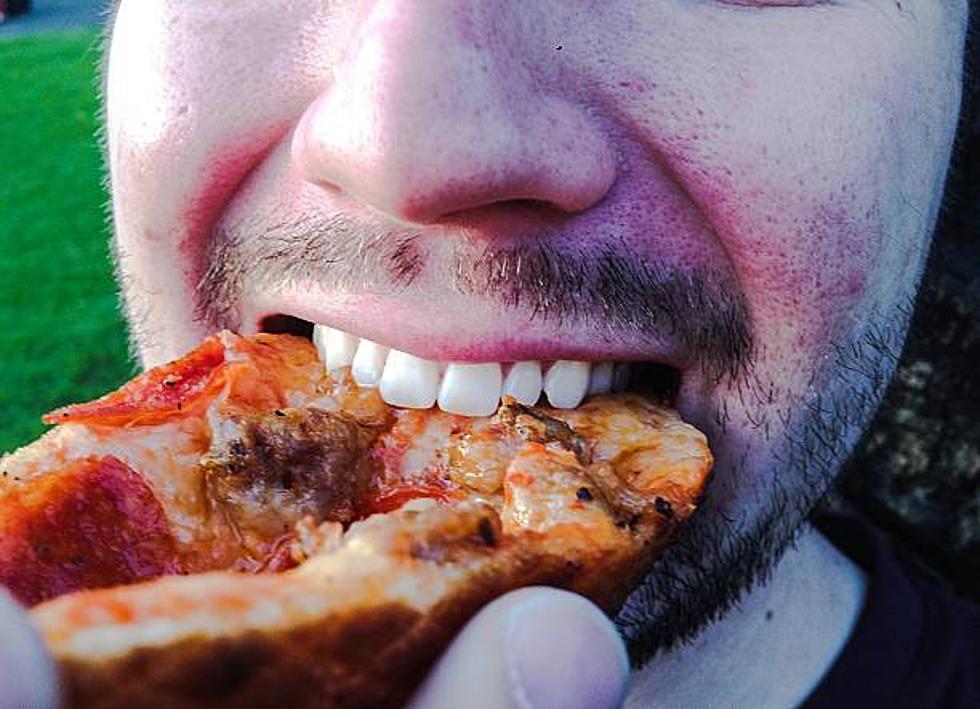 Meridian Restaurant Losing Customers and Fears Losing Business Amid Coronavirus
Credit: Bob Berg / Getty Images
This is reality when it comes to being a small business owner during the coronavirus pandemic. Mayor Lauren McLean ordered restaurants and bars in Boise be closed to inside diners for the next 30-days and we're left wondering if other cities will follow suit. 
Tyler Blake owns "Coned" in Meridian. The concept is pizza rolled into the shape of an ice-cream cone. You may have seen them at fairs and festivals, but they have a brick and mortar shop in Meridian as well.
Tyler told idahonews.com that he had to lay-off his entire staff amidst the COVID-19 pandemic and his restaurant is on "financial life-support."
Blake has had to take money out of his own pocket to try and keep things afloat and government relief is too little too late. He also says,
"Most of our income comes from food trucks. Food truck events for us have been cancelled through mid-June."

 
What Tyler Blake and "Coned" is going through is common among small business owners facing the reality that customers are not coming into their stores to try and slow the speed of COVID-19.
What this means for our economy is still to be seen, but my prayers go out to anyone trying to run small business right now.
If you can support businesses like "Coned" in any fashion, do so. Go through drive-thru's, get take out, shop online when you can. We all need to support each other more than ever right now.