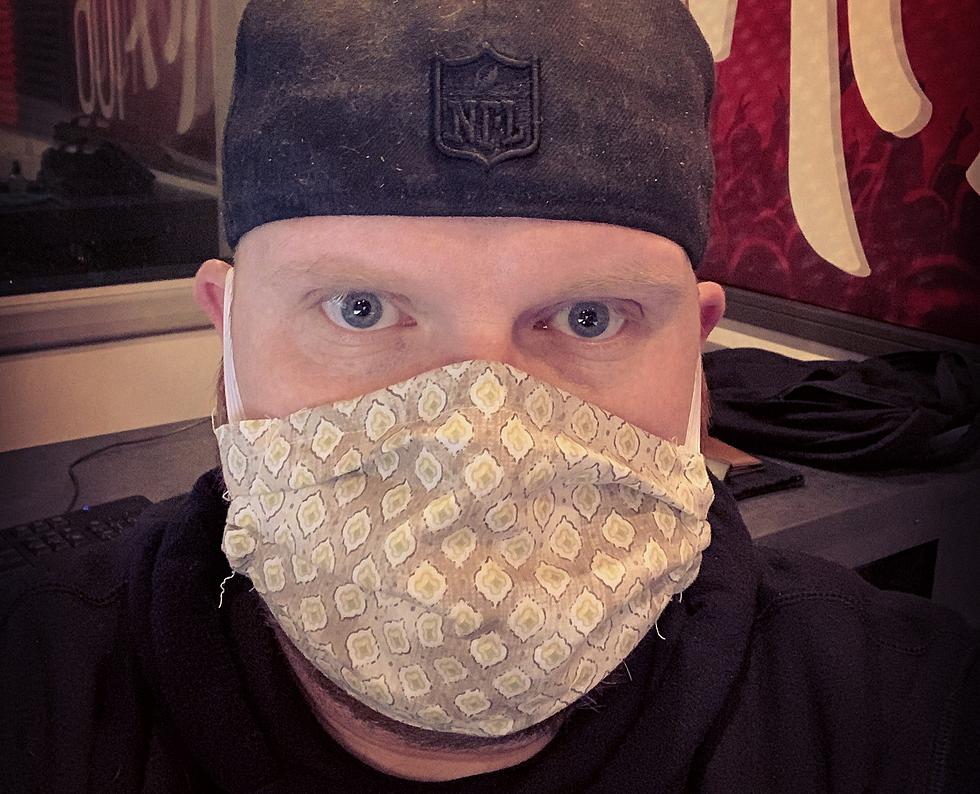 Credit: John Moug/ TSM Boise
The 4th of July is going to look very different this year. Both Boise and Meridian have cancelled their fireworks shows and now you have to wear a mask if you are headed to McCall. 
The McCall City Council passed a resolution and health order last night that mandates anyone in the city of McCall must wear a face mask at an indoor facility or outside when social distancing of 6-feet can't be practiced.
What's the consequence if you don't wear a mask? According to an article on idahonews.com, you risk being slapped with a $100 fine.
Other things to keep in mind before you head to McCall for the 4th, alcohol is not permitted at any lakefront parks over the holiday weekend. Payette Lake will be open for boating, swimming, and fishing etc.
Other Idaho cities that are now mandating masks are Moscow (which will be in place for seven days) and the city Hailey, which will mandate masks until city officials repeal it.
Enter your number to get our free mobile app
How to Sew a Face Mask