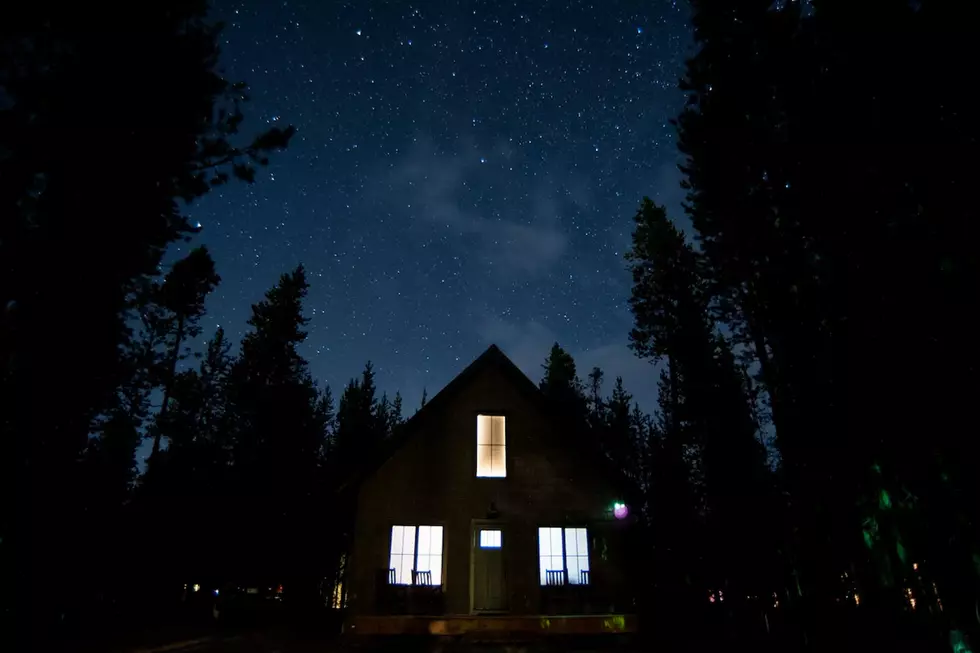 Last Minute Labor Day Airbnb Getaways
Credit AirBNB
It's Labor Day Weekend and it's never to late to plan a little getaway. Labor Day is a great time to take a mini vacation, breathe some fresh air, and escape your mundane life. Here are some last minute Airbnbs that you can still book for Saturday through Monday!
Unique features: There's a local bike path at the opening to the complex with trails leading all over the valley. River Run on Bald Mountain is less than two miles away. You can also go on a paragliding excursion or take advantage of the hiking and biking trails.
Unique features: Perfectly located to enjoy four wheeling, bike riding, hiking, horse trails, and fishing; According to the hosts, the area also offers superior hunting for all sportsman. This stay is minutes away from natural hot springs and 40 minutes away from Anderson Ranch Reservoir. The cabin has over 2000 Sq ft of living area with top of the line amenities and 800 sq ft wrap around covered deck to enjoy the beautiful outdoor scenery of the Sawtooth National forest.
Unique features: This stay is a private sweet tiny house with a wildflower garden and has a beautiful interior. Inside features a small kitchen with sink, burners, frig microwave & toaster oven, bathroom with corner sink, and tile shower. Perfect for a quaint stay. This tiny house has large windows & lots of natural light, according to the hosts.
You can also hear the sound of running water from Hurricane Creek.
Unique features: Plan a getaway in the mountains! Island Park is close to Yellowstone and provides some breathtaking scenery. From the lodgepole pines to the towering Sawtelle Peak, every bit is picturesque. This property sits in the midst of the trees and is secluded but isn't too far from local necessities. You'll have easy access to ATV trails, hiking trails, rivers to play in and more! Lone Pine Cabin is only 22 miles from beautiful Yellowstone National Park (West Entrance) and is close to all local amenities of Island Park, including the golf course. It is also close to attractions such as Big Springs, Johnny Sack Cabin, Henry's Lake, and Island Park Reservoir.
Unique feature: Leave the bustle of the big city behind and stay at this 3-bedroom, 1-bathroom vacation rental house that sleeps 7 in Leadore! Home to no more than 100 residents, this cozy town is the perfect place to spend some quality time with friends, family and the fresh mountain air. Indulge in laid-back days visiting ghost towns, hiking local trails, driving ATVs, soaking in hot springs, and fishing in Hayden Creek Pond.
KEEP READING: 15 Natural Ways to Improve Your Sleep