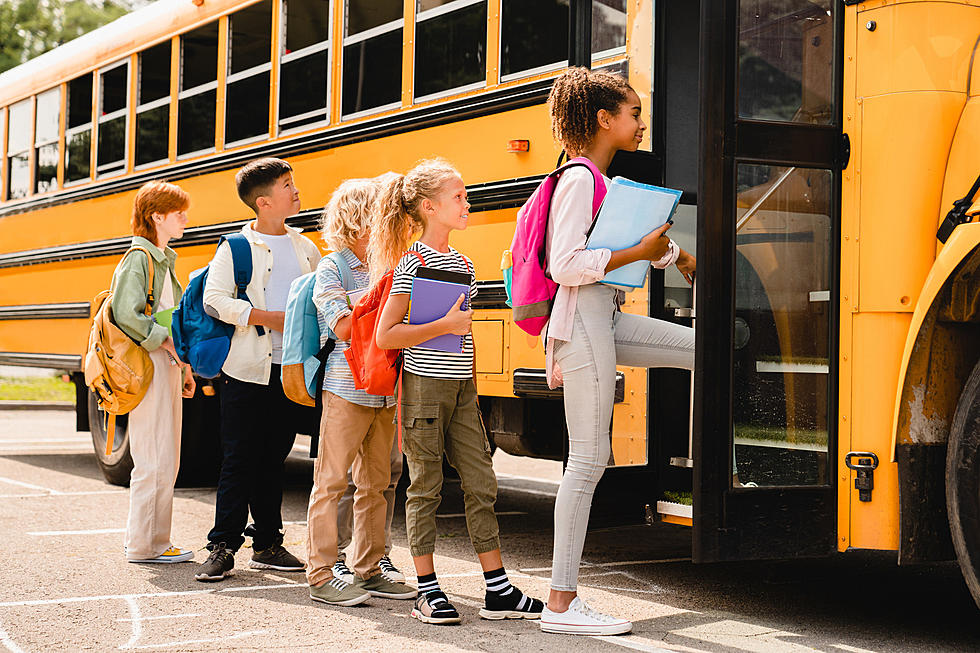 3 Pricey Ways You Can Be Ticketed During Back-To-School Season in Boise
Inside Creative House
The remaining moments of summer break are ticking away in the Treasure Valley! Whether you have kids or not, back-to-school season is about to change your daily routine. 
Class is back in session for Boise, Caldwell and West Ada Schools on Wednesday, August 16. Nampa heads back on Thursday, August 17. Kuna gets a little bit longer to enjoy their summer break (and Western Idaho Fair.) They'll start class on Thursday, August 24. 
For parents, that means resuming the routine of laying out clothes the night before, making sure everyone is tucked in by bedtime, getting up early to pack lunches, preparing breakfast, keeping the kids on time so that they don't miss the bus and probably a dozen other tasks we've overlooked. 
For the rest of us, the childless adults and empty nesters, it means sharing the roads with school busses, obeying school zone speed limits and being extra careful around school crosswalks have rejoined our morning routine. All of those come with their own set of rules that you may have forgotten about over the last three months. Failing to follow those rules can be quite costly! 
That's why as the new school year kicks off, we're giving you a refresher course on those rules. The first day of school can be chaotic enough as it is, so we've built you a quick and easy "cliffnotes" style guide to get you caught up on the laws and penalties for breaking them. 
3 Back-to-School Citations That Could Cost You Big Time in Boise
Back-To-School season is here and so are some laws that you may have forgotten about while the kids were on summer break. Here's your refresher course!
KEEP READING: 10 Bad Driving Habits That Could Get You in Trouble With the Police in Idaho
LOOK:

According to the Idaho Transportation Department, these are the 9 moving violations that can lead to 4 points being added onto your license.