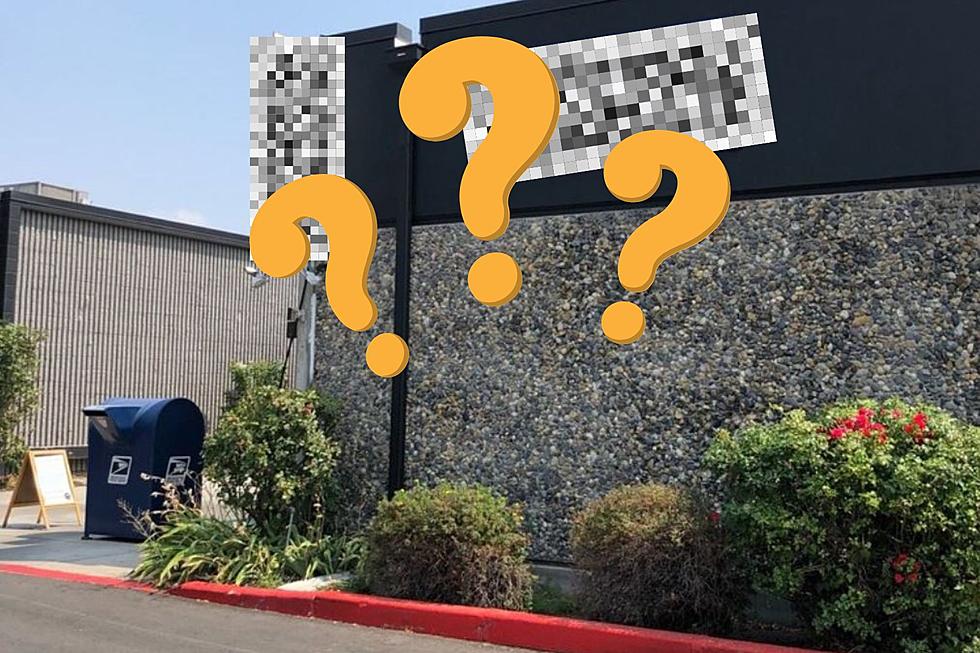 Discovering One of Boise's Best Kept Secrets Makes You a True Local [PICS]
Photo Credit: Boise Yelp // Julie S.
"Boise's Best Kept Secret"
Nestled deep in the heart of the city off S. Cole Road and W. Franklin is "Boise's Best Kept Secret!" For the last 35 years, the Chef's Hut has prided itself in serving fantastic food and being one of the hardest-to-find breakfast spots in the Treasure Valley.
Good food, big portions, service was decent.  They seemed short on personnel, but so are a lot of restaurants.  Prices are good, we've only been there once but I would go back.  Environment is nice, old school hole in the wall joint.

- Boise Yelp // Scott P., Eagle

 
A Delicious Discovery
When it first opened its doors back in 1977, the Chef's Hut was a tiny sandwich shop that mostly served sandwiches to on-the-go business professionals over their lunch break. Once the fledgling diner found its footing among the hungry breakfast and lunch diners, local support for the Chef's Hut took off with flying colors. Since then, an eclectic business park has developed around the diner, making it extra hard for newbies to find it.
Did discovering "Boise's Best Kept Secret" just jump to the top of your to-do list? Scroll for a gallery of pics/local reviews that showcase the charm of the Chef's Hut.
Discovering One of Boise's Best Kept Secrets Makes You a True Local
It doesn't matter how long you've lived here. If you haven't visited this beloved Boise establishment, you're not a true local yet! Scroll on to discover the location of Boise's best kept secret hiding in plain sight...intentionally!
Delsa's Homemade Ice Cream & Restaurant
The neighborhood favorite that's over 100-years-old is more than a must-try! It's a must-love! From delicious homemade ice cream, shakes, and sundaes, to their heavenly burgers and fries, if you've never been to Delsa's you don't know what you're missing!
After a day of chores and errands, we hit up Delsa's to end our day with some sweet fun!
🍕 The 5 Best Locally-Owned Pizza Places in Boise
BOISE, Idaho. If you're a locavore with an insatiable appetite for pizza, howdy! We've highlighted the five best locally-owned and operated Italian pie joints in and around Boise for your dining pleasure!