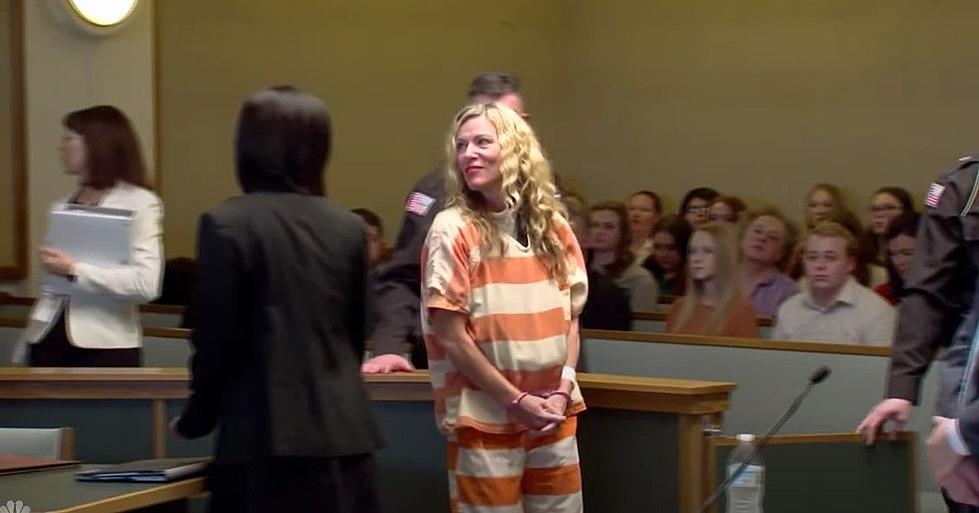 Idaho Cult Mom, Lori Vallow, Loses Control During Murder Trial
YouTube
Day two of the Lori Vallow murder trial saw the defense asking the judge if the defendant could leave the court. At the same time, Detective Ray Hermosillo took the stand describing the conditions of the bodies of her two murdered children, JJ and Tylee. Vallow's attorneys cited her 'fragile' mental state, asking if she could be excused during the detective's testimony. The prosecution objected, and the judge agreed with them, not allowing her to be excused from court.
If you're new to the case, here is a brief refresher:
The detective described the process that led authorities to investigate Lori Vallow and her husband, Chad Daybell. He spoke of surveillance, search warrants, and interviews with Chad, Lori, and her brother. The most emotional moments of the trial happened when Detective Hermosillo showed the photos of the children's bodies after they were found buried in Chad Daybell's backyard.
Warning graphic descriptions below.
Cross examining of Detective Hermosillo will continue on Wednesday morning.
You can listen to the entire day one proceedings below.
Check Out The Media Covering The Lori Vallow Trial
What they're doing when the cameras are off.
Inside Lori Vallow's Murder Trial
A look at the past and what to expect as she fights for her life.
Chad and Lori Daybell through the years
A look at the deaths of JJ and Tylee and the people accused of killing them.