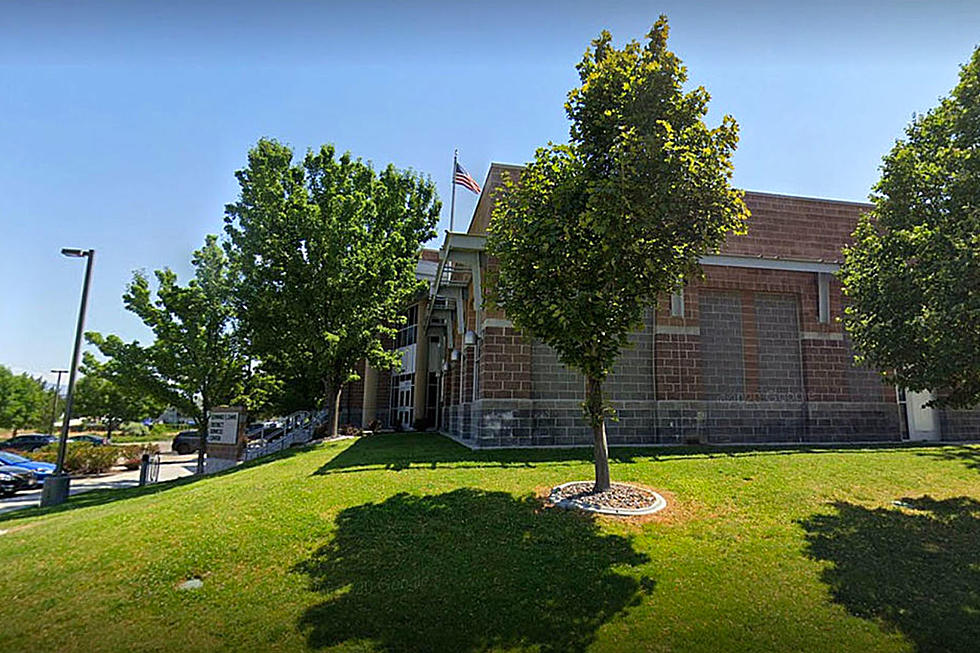 Best School Districts in Idaho Where Teachers Are Paid More
Google Maps
What are the highest paying school districts in Idaho? Where in Idaho do you think teachers have the highest salaries? Interestingly enough, there are quite a few Boise area school districts that have made the list of Idaho's highest-paying school districts — that full list below 👇
And apparently today is actually National Teachers' Day! That means it's a day to honor and appreciate those who have taught us, and express gratitude and thanks to those who are currently teaching etc. National Today says...
"Everyone has had that favorite teacher that has helped inspire them. This day meant to honor them was actually made by a teacher. None other than First Lady Eleanor Roosevelt herself. Eleanor Roosevelt was more than Franklin D. Roosevelt's wife, she has a history of civic duty and was an advocate for fellow teachers."
Unfortunately, teaching hasn't gotten any easier, though, and it's actually one of the most fluid and fluctuating careers in the country — with a lot of movement in turnover and in pay — even here in Idaho in recent years. However, it sounds like Idaho teachers are starting to get paid more.
It's been reported by multiple outlets that Idaho teacher salaries are hitting higher averages than ever before, and the current average teacher salary in Idaho $53,100. However, there are an admirable number of districts that pay well-above the averages. Among these higher-paying districts, 7 of them are charter schools and 3 of them are school districts.
Keep scrolling for the most popular dog breeds in Idaho and the least-educated counties and more 👇
10 School Districts in Idaho Where Teachers Are Paid More
The Most Popular Dog Breed in Idaho May Surprise You
These are the Top 10 Least Educated Counties in Idaho
30 of the Boise Area's Top Rated Restaurants for 2023
Maybe 2023 is the year where you want to expand your horizons and give a restaurant you haven't tried before a chance. According to Trip Advisor, these are 30 of the best in the Treasure Valley.
76 Unbelievable Photos of How Much Downtown Boise Has Changed Over 10 Years
The Google Maps car first visited Boise in 2007. Things have changed A LOT since then!