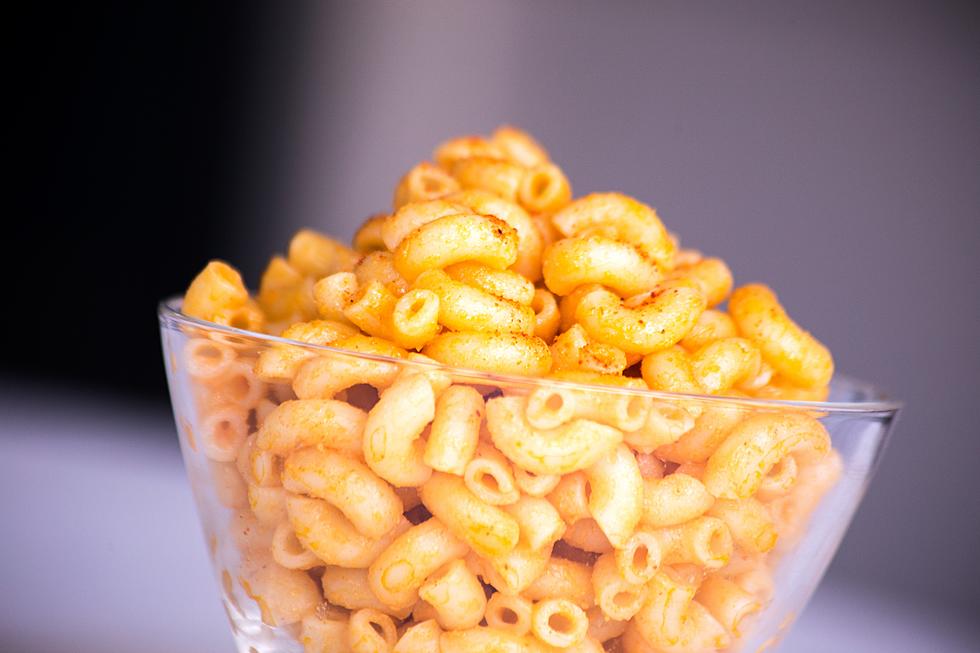 Boise's #1 Most Delicious Mac & Cheese is the Very Best in Idaho
Photo by Hermes Rivera on Unsplash
Calling all Treasure Valley foodies and macaroni and cheese lovers! If you're on the hunt for some delicious comfort food that 100% hits the spot, you're in the right place.
We're going to highlight "the best macaroni and cheese in Idaho," and we've got a list of the best southern food restaurants and mac and cheese joints in the Boise area below.
Warning: you'll be hungry for mac and cheese after reading this article!
There's a recent article from Lovefood that shares the most delicious mac and cheese in each state, and we of course wanted to see who made the list for Idaho.
The Macaroni & Cheese at Bittercreek Alehouse in Boise
Their mac and cheese is served in different, unique ways. Their most popular mac and cheese has breadcrumb crust and is served in a skillet. The best part? You can add your favorite toppings like bacon, chicken, or pork schnitzel!
The restaurant has been named the best place for mac and cheese in the entire state of Idaho, and we've got it here pretty much in our backyard.
Hungry for more? Well, hold onto your forks, because Bittercreek Alehouse is just the tip of the iceberg here in Boise. If you're craving more lip-smacking recommendations and hidden foodie treasures in the Treasure Valley, keep scrolling. There's some amazing southern food options and a list of 15 best places for mac and cheese in the Boise area.
Boise Southern Food: Keep Reading for Mac & Cheese Places
15 Boise Area Restaurants With Irresistible Macaroni and Cheese
As a grown-up, you've come a long way from boxed macaroni and cheese! But have you grown out of your love of a childhood classic? You sure haven't and here's where you can get some of the best grown up mac and cheese in the Treasure Valley!
The Best Fried Chicken In The Treasure Valley
From Google & Yelp, here's a collection of where you can get the best fried chicken in Boise and throughout the Treasure Valley.
30 of the Boise Area's Top Rated Restaurants for 2023
Maybe 2023 is the year where you want to expand your horizons and give a restaurant you haven't tried before a chance. According to Trip Advisor, these are 30 of the best in the Treasure Valley.