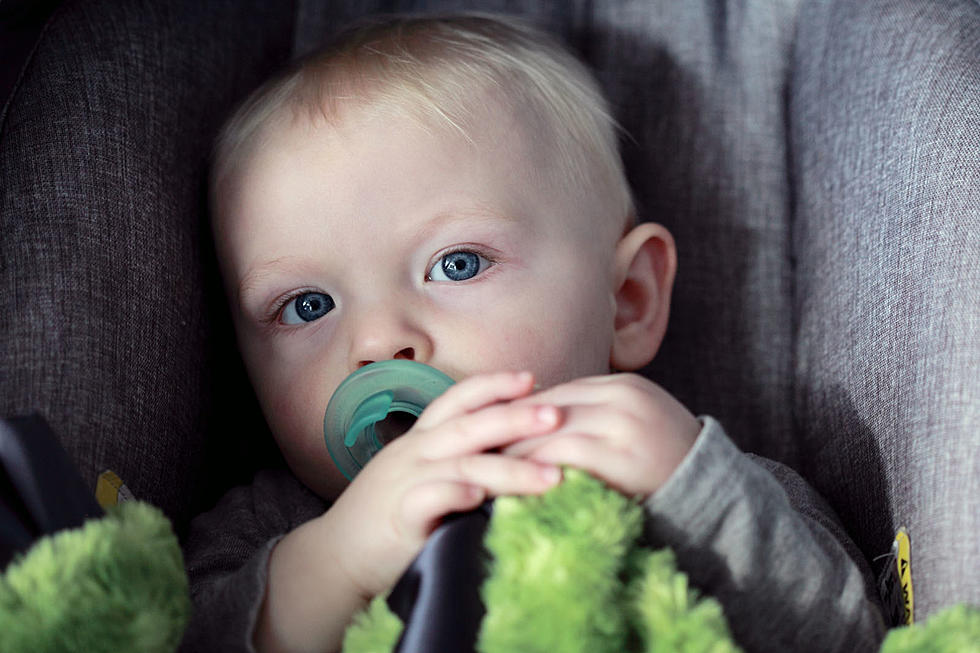 20 Boy Names Idahoans Must Hate (Don't Name Your Baby This)
Photo by Alexander Grey on Unsplash
Having a baby is a special thing, but one of the biggest struggles couple's have is picking "the perfect" name for their baby — that can be a true challenge.
And one very important thing to note is that names fluctuate in popularity throughout time, so what might have been a good name a few years ago- might not still be a good name today.
Keep scrolling for 20 baby names (for boys) in Idaho that are going completely out of style 👇
A recent article from babycenter.com features baby names at risk of going extinct, and they said...
"If recent data is any indication, certain names are on a downward trajectory and could basically go extinct this year. Names like Kate and Kyle plummeted in the rankings in 2022, but they aren't the only names in danger of disappearing in the coming year."
In their findings, it appears boy names that start with the letter "K" are drastically going out of style. In fact, I'm actually a little bit salty because my last name is on the list! Kane. But, that's alongside other names like Khalid and Kian and Kyle and more. Lots of "K" names are going out of style apparently.
So, when you're naming your baby this year, consider this list of names that are drastically falling out of favor before you commit to a name.
Keep scrolling for 20 baby names for boys that are going out of style and the best "Idaho-inspired" baby names and more 👇
20 Boy Names Idahoans Must Hate (Don't Name Your Baby This)
The Top 25 Baby Names For Girls In Idaho
Here are the top 25 baby names for girls in Idaho from the Social Security Administration based on the babies born in 2021.
Idaho Inspired Baby Names
Find inspiration from Idaho for your baby's name!
Major Concerts Coming to the Boise Area in 2023
When it came to the sheer number of concerts, 2022 was a year that the Treasure Valley won't soon forget. But 2023? There are some BIG artists looking to make a splash in Idaho!