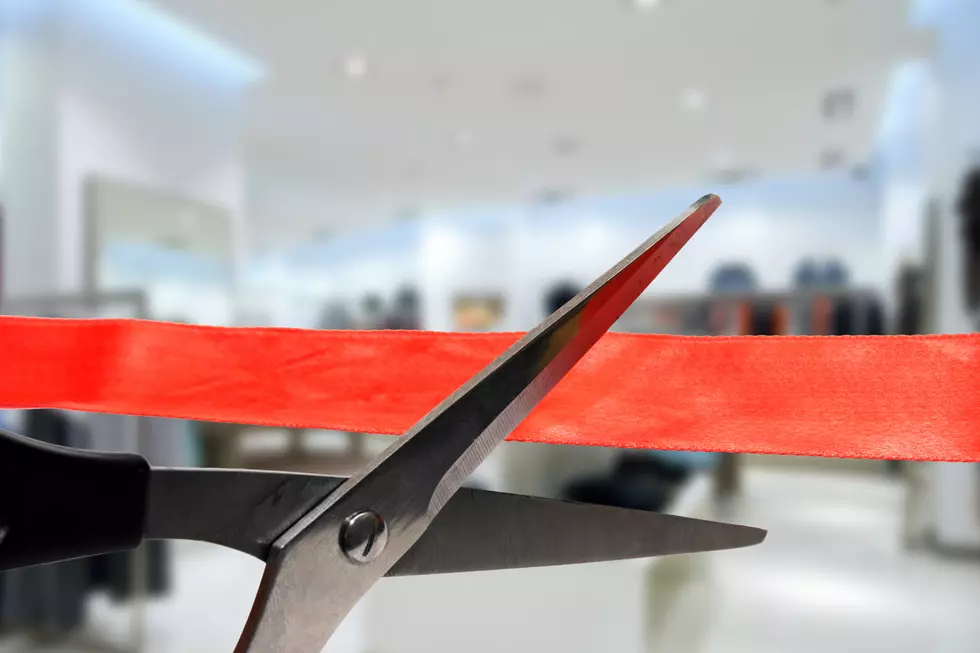 Indian Creek Plaza in Caldwell Opens Tonight
ronstik
As if there weren't enough cool things to do around the Treasure Valley already, things are getting very exciting in Caldwell with the opening of the Indian Creek Plaza tonight! The evening of events is open to the public running from 6:00 p.m. to 8:30 p.m. it's free to attend with music being performed by Grant Farm Band out of Boulder, Colorado. The exact address is 120 South Kimball Street in Caldwell, Idaho.
Other festivities to take part in is the Ribbon Cutting and Beach Party on Thursday, July 12th with live music kicking off at 4:30 p.m. The Ribbon Cutting will take place around 5:30 p.m. The Beach Party featuring the Red Light Challenge band getting started around 6:00 p.m. And a showing of Moana at dusk.
Plus the big Indian Creek PLAZA PALOOZA grand opening on Saturday, July 14th. Live music from 3:00 p.m. to 9:00 p.m. There will be food, refreshments, beer, and wine for purchase. Plus water activities on the Plaza from 3:00 p.m. to 6:00 p.m.
If you're looking for more details on the Plaza or upcoming events that will take place there you can visit their website by clicking here.