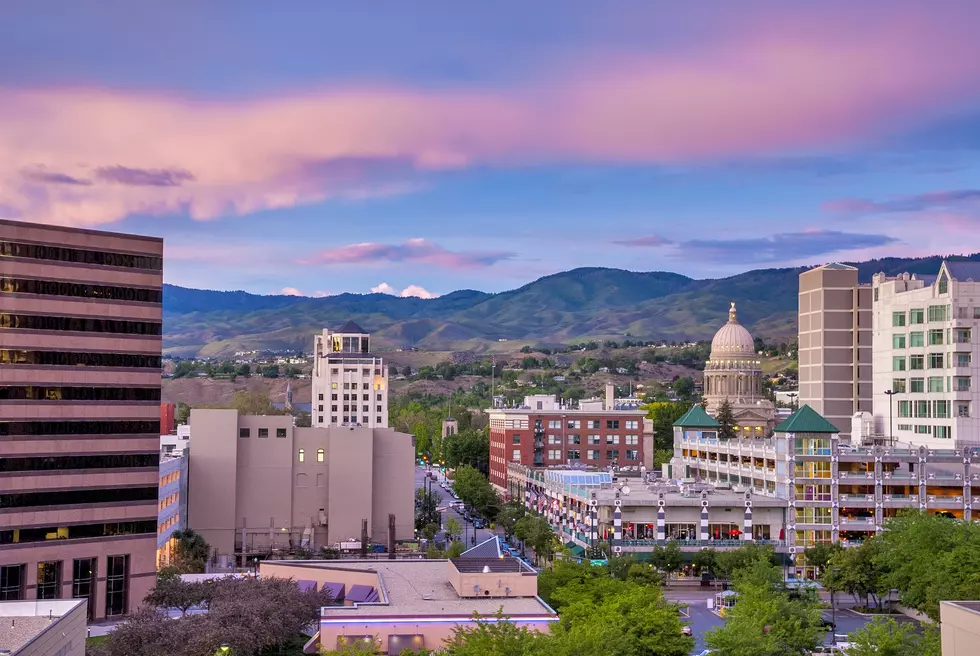 Idaho's Most Expensive and Least Expensive Suburbs
Credit: knowlesgallery | Getty Images/iStockphoto
When I moved to the Treasure Valley four years ago, it was clearly laid out to me where I should live if I had young children (which I do), where I should live if I want to be looked at as upper-middle-class, or where I should live if affordable housing is my goal. This is the most expensive and the least expensive suburb around Boise. Do you agree?
According to an msn.com survey by gobankingrates.com, the most expensive suburb around Boise is Eagle. Not surprising. I think most of us associate Eagle with wealth.
The average home in Eagle is going for $553,197 while renters are paying $1580 on average a month.
The combined cost of non-housing necessities is $16,946.30 a year. This includes groceries, healthcare, utilities, and transportation.
Now looks look at the least expensive place to live. According to this survey, it's Kuna. I'm not sure I agree. I always think Caldwell and some of the outer cities like Fruitland and Weiser are more affordable, but maybe that's stereotypical thinking.
This study shows that the average home is $292,398 and renters are paying $1383 a month on average in Kuna.
Interestingly enough, the cost of non-housing necessities is slightly higher than in Eagle at $17,267.59.