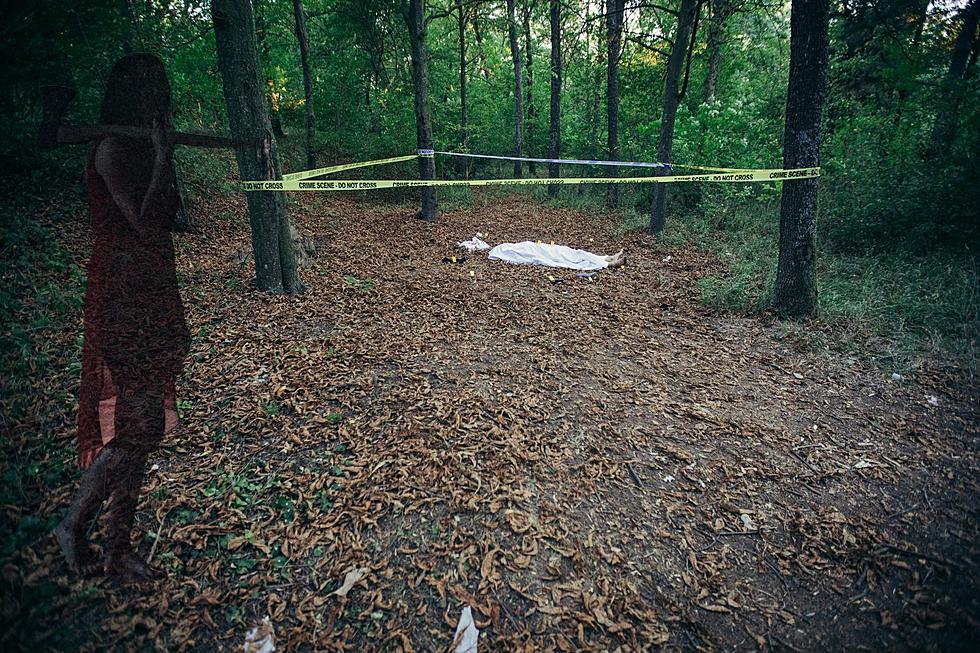 It's been said the perfect crime doesn't exist. Despite this, people have tried getting away with outlawed behavior, murder, and more since the beginning of time.
2022 University of Idaho Quadruple Homicide
Most recently, the gruesome murder of four University of Idaho students rocked the nation. While asleep in their beds in an off-campus Moscow apartment, the friends and roommates were allegedly stabbed to death by Bryan Kohberger, a PhD criminology student at Washington State University.
This past May, Kohberger was indicted on one count of burglary and four counts of first-degree murder in the deaths of Ethan Chapin, 20, of Conway, Washington; Madison Mogen, 21, of Coeur d'Alene, Idaho; Xana Kernodle, 20, of Avondale, Arizona; and Kaylee Goncalves, 21, of Rathdrum, Idaho. If you've been following the case, you know it's highly unlikely Kohberger will walk free for the quadruple homicide.
Idaho's Most Lethal Locale & Loophole
Even more radical than the murders themselves is that they would be legal in Idaho's most lethal locale seated in Yellowstone National Park. Perfectly executed or not, an Idaho loophole known as the Zone of Death would allow alleged murderer Bryan Kohberger to walk scot-free.
Michigan State University law professor Brian C. Kalt explains how in an excerpt from a 2005 Georgetown Law Journal article.
The issue has to do with the fact that nobody lives within that 50 square-mile section of Yellowstone located in Idaho, according to the 2020 census. The fact nobody lives there could become a problem if a criminal defendant on trial for, say, a murder or kidnapping that took place in that precise area, evoked their Sixth Amendment right to be tried in front of a jury from the state and district where the crime occurred. So under the legal theory, if there is no one that lives in that state and district in this 50 square-mile swath of Yellowstone Park, there would be no constitutionally legitimate jury to be seated so that person could be tried.

- Kalt

 
The Idaho Legislator Fighting to Close the Loophole
In 2021, the discovery of Gabby Petito's body near Grand Teton National Park in Wyoming thrust the Zone of Death into headlines across the nation. The following year, Idaho legislator Rep. Colin Nash, D-Boise sponsored House Joint Memorial 3 and appeared before the U.S. Congress to close Yellowstone's Zone of Death loophole.
Will the loophole close? Alarming reports from the Idaho Capital Sun of people smiling and laughing during the hearing suggest the Zone of Death will remain a lawless no-man's land for the foreseeable future.
8 Deaths & Murders That Devastated Idaho
Please join us in honoring the legacy of these beautiful Idahoans we lost too soon.
11 Unique & Peculiar Deaths that Happened in Idaho & Utah
Scroll on for a roundup of deaths & murders that stray further from the beaten path than we were prepared to handle.
Creepy Idaho Murder Cases That Need A Netflix Documentary
What if Netflix ventured into Idaho to create the next trendy crime doc? Here are a few cases they could explore...