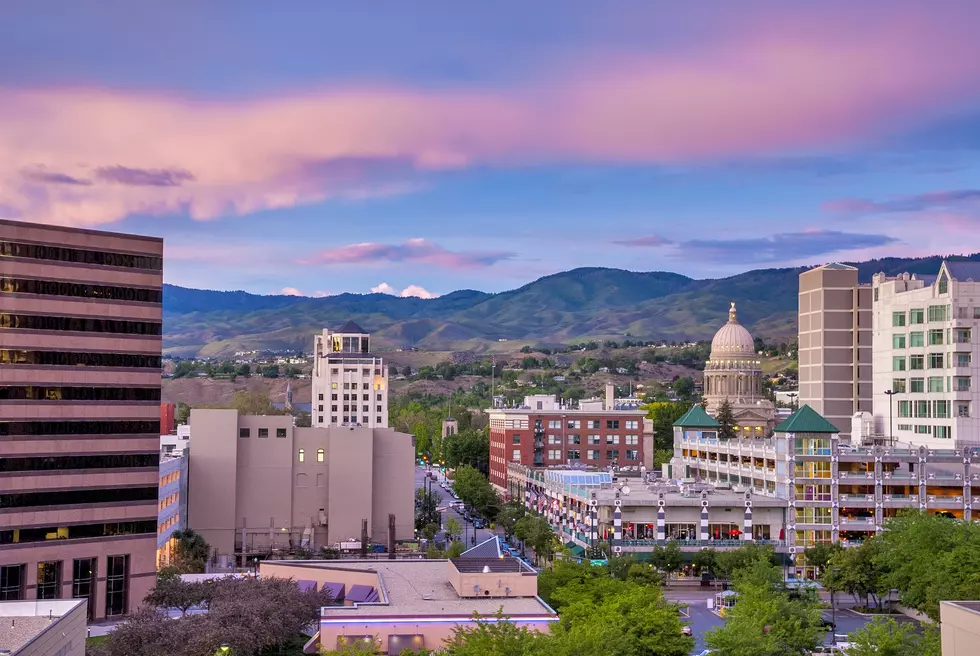 Idaho Will Remain In Stage 4
Credit: knowlesgallery | Getty Images/iStockphoto
Governor Brad Little announced today in a press conference that Idaho will remain in Stage 4 of COVID-19 restrictions for at least another two weeks. The decision was based off of Idaho meeting the criteria in three different categories: syndromic, epidemiological and health care. 
Idaho has improved on some of the metrics. Little noted that positive testings rates, ER visits, and overall cases have been going down and or stabilizing. However more than eight people a day on average are being admitted into hospitals with confirmed or suspected cases.
According to KTVB, the governor was addressed several questions from reporters including what he believes schools should do in terms of reopening. He is deciding to leave that up to the individual districts.
Health officials will continue to monitor the virus. The governor will reevaluate the decision to move forward and out of Stage 4 on September 4th.
."}" data-sheets-userformat="{"2":33555201,"3":{"1":0},"11":4,"12":0,"28":1}">
KEEP READING: See states hit hardest by COVID-19's impact on tourism