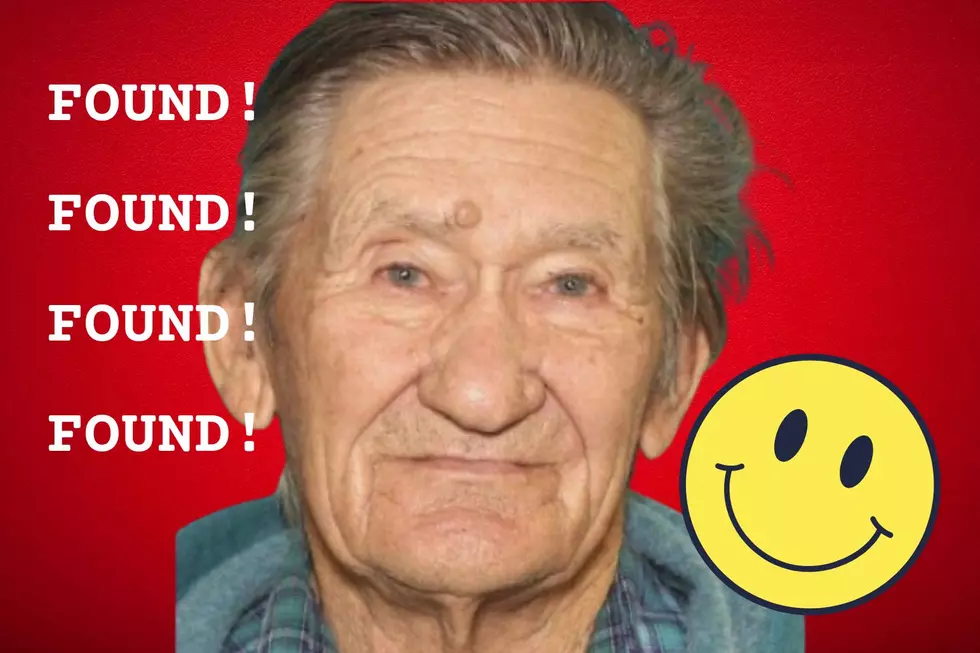 Idaho State Police Find Lost 84-Year-Old Nampa Man
Photo Credit: Idaho State Police // Canva
Missing Persons Status: 
FOUND
KTVB reports the Idaho State Police have ended the search for missing R.J. Lewis of Nampa as of late Wednesday night.
The 84-year-old man had left his home on his own accord yesterday. It was reported that Lewis got into his black 2001 Ford F250 at 12:30 p.m., and hadn't been seen or heard from since.
In a press release issued Dec. 14, Idaho State Police indicated Lewis had a medical condition that could have very well impacted his ability to drive safely.
Lewis has a medical condition and has not driven for a long time.

—Idaho State Police
Later that day, ISP issued a statewide alert for the elderly man who was considered endangered.
According to ISP, endangered persons are those who are "missing under circumstances indicating that his/her physical safety is in danger."
Lost But
Not Found
Lewis was one of Idaho's many missing and endangered adults according to ISP's website. According to the Idaho Mission Persons Clearinghouse,
Idaho has 80 missing adults at any one time, which is approximately 44% of Idaho's total missing! Nationally, there are approximately 47,842 missing adults entered into the National Crime Information Center database.
Thanks to the incredible efforts of the Idaho State Police and partnering authorities, Lewis will be home for the holidays. But as we celebrate Lewis' safe return, let's not forget our still-missing Idahoans.
For more information and updates on Idaho's missing persons, visit the Idaho Missing Persons Clearinghouse.
The Latest Updates on The Missing Children in Idaho
These children are missing and could be in the Idaho area according to
MissingKids.org
. Have you seen any of these children?
8 Deaths & Murders That Devastated Idaho
Please join us in honoring the legacy of these beautiful Idahoans we lost too soon.
Idaho Has Crazy Neighbors: Weird Laws in California & Utah [gallery]
Scroll on for a gallery of laws in California & Utah that range from the entertaining to the ERMERGERD.
Is This Unsolved Idaho Crime More Horrific Than Jeffrey Dahmer?
In 1979, 12-year-old Christina Lee White went missing in Asotin, Washington, and hasn't been seen since. It was this disappearance that marked the beginning of what is known as the "Lewis Clark Valley murders" that plagued parts of Washington and Idaho from 1979 to 1982.
Do You Have What It Takes To Work Dispatch For Nampa Police?
With the Nampa Police Department seeking to fill a dispatch position, we looked into what it takes to serve as an Emergency Services Dispatcher.