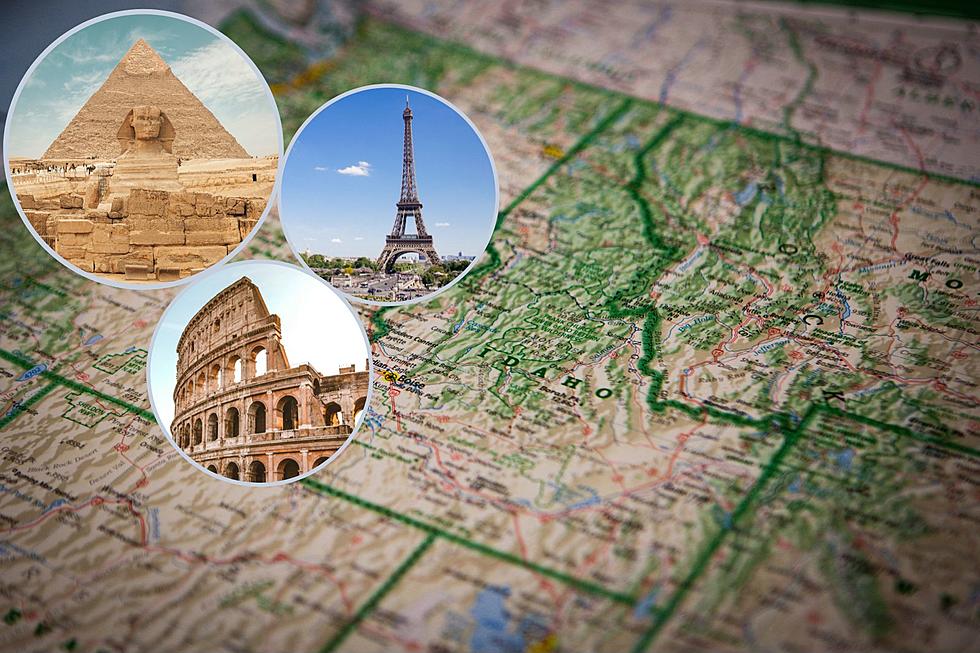 The Adventure of Idaho Living
Without a doubt, living in beautiful Idaho is an adventure in itself. From the wonderous sights and lights of Shoshone Falls, to the golf green that floats atop the shining waters of Sand Point, the Gem State is rife with entertainment.
But have you ever longed for the opportunity to jump in a jet and travel the world? How incredible would it be to embark upon a world tour with zero concern for things like airfare, finances, and PTO? Furthermore, what if we told you that you could experience the thrill of world-travel by booking a stay at a hotel in Idaho Falls?
Your Idaho Bucket List
If the thought of traveling the world from the comfort of a single hotel appeals to you, Destinations Inn in downtown Idaho Falls belongs on your bucket list.
Built in 1905, the quirky hotel we know and love today also served as a grocery store, a clothing store, an office suite, and most recently, a run-down Eagles Lodge. During the early 2000s, the structure was dramatically remodeled to reflect an eclectic, global motif. Twenty-three years after its remodel, Destinations Inn has become one of the Gem State's most beloved attractions.
The Wonders & Amenities of the Destinations Inn
Indulge in a relaxing stay in one of Destination Inn's luxurious themed suites! England, Rio de Janeiro, Thailand, Rome, and Paris are just five of the incredible destinations guests can experience during their stay.
Each suite is outfitted with a king-sized bed, a chroma-therapy champagne bubbler, and spa-like open showers. For more information or to book your stay, click here. Before you go, scroll through the gallery below for an incredible look at what Destinations Hotel has to offer!
Travel the World Without Leaving This Hotel in Idaho Falls
Five Places in Idaho that Look Like Another World
Check out some of the most unique, beautiful, awe inspiring landscapes and places that look like they are in another world entirely.
Take an Incredible Breakfast Flight to Idaho's Beautiful Backcountry