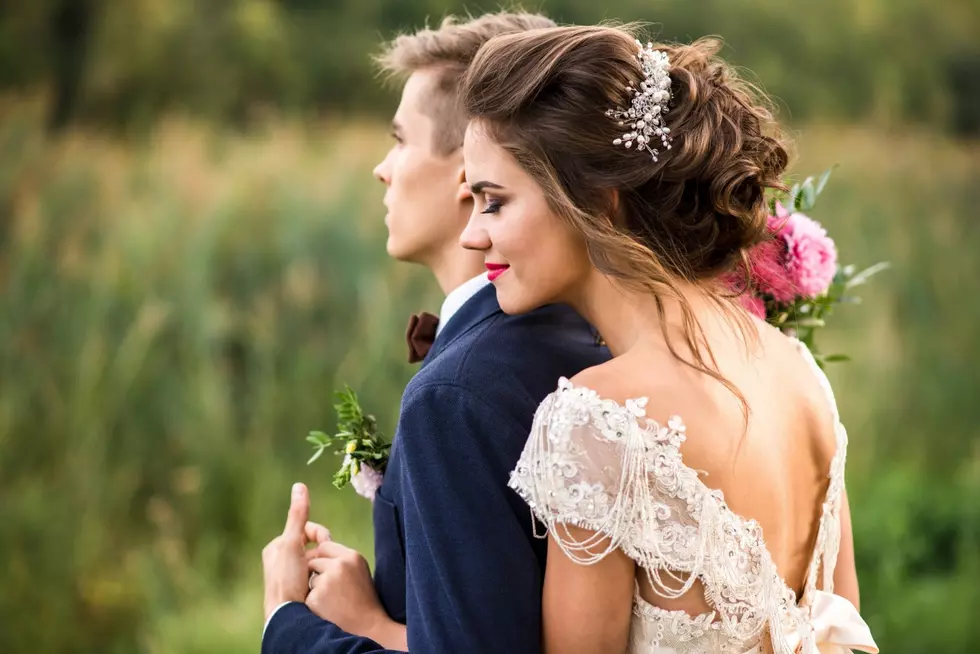 How to Celebrate Your Original Wedding Date When You Have to Postpone
Crredit: Kostyazar / Getty Images
Thousands of brides across the country have had to postpone their weddings due to the COVID-19 pandemic. How do you handle your original wedding date? We've got some ideas. 
Our very own, John Moug, and his fiancé Stacy have had to postpone their original wedding date of April 25th to November 7th.
The original date can undoubtedly bring about some emotions if you don't handle it right. We really liked these ideas from brides.com.
1. Order a mini-version of your wedding cake and eat it!
2. Write love letters to each other.
3. Pull our photos and video and take a trip through your love story.
4. Mix up your favorite cocktail and celebrate!
5. Contact your loved ones virtually and party over zoom!
We have so many incredible bakers, photographers, and floral vendors etc.  in our community that need our support right now. Look to support them any way you can. For example, Flour Child Boise made adorable treats for Easter and you could grab them curbside. If you are wondering about how to restructure your wedding plans and/or get in touch with the best local vendors, visit boisebrides.com to help make replanning your wedding a little easier.
Enter your number to get our free mobile app
READ MORE: Here are 10 ways to help others who are struggling right now