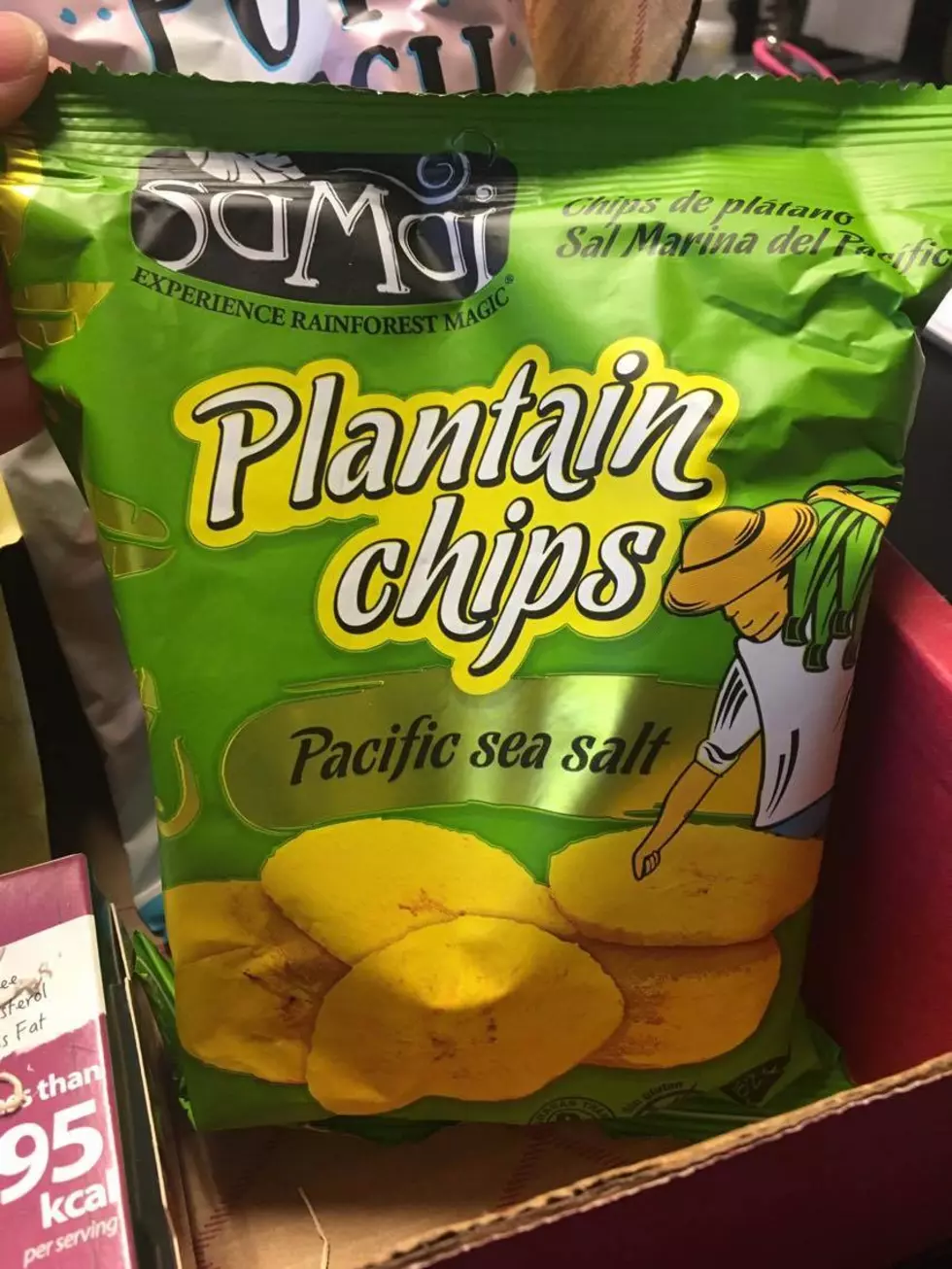 Healthier Alternatives For The Chronic Snacker
Credit: Nicole Hanks/Townsquare Media Boise
Summer is well under way, which means floating the river, lounging on the beach, and hitting up Roaring Springs. It also means spending time wearing a bathing suit. And while I'm a body positive hype queen, I do prefer not to feel sluggish and bloated when I'm out and about in my swimwear. But I live for all the snacks: Spicy Sweet Chili Doritos, Cracker Jack, wasabi peas, Twizzlers, Airheads, Takis, Abba-Zaba, Oreos. The list goes on (you'd be surprised how many vegan snacks there are). All those snacks don't lend themselves to being energy boosting or slimming for my body.
Thankfully I also enjoy healthier snacks. It's just a matter of getting myself to an actual store to procure such items.I made my way to Albertsons last night in hopes of breaking my week long junk food ways. However, I'm not one to sacrifice taste for health and don't think anyone should.
Here are my top snack picks:
Banana with peanut butter; If it's good enough for the kiddos, it's good enough for me! Not only is it delicious, but it's filling! This can easily tide you over between meals.
Avocado and Tajin; As a Cuban, avocado is an automatic go-to. Top with Tajin (a seasoning consisting of chile peppers, salt, and lime) to give this healthy fat a punch of flavor.
Sugar snap peas; These are high in soluble fiber and provide the satisfying crunch you might miss with chips.
Hard baked mini pretzels; Ok, this one isn't the highest on the health scale. But they aren't fried and you can eat a lot of them in one serving size without feeling stuffed.
Seaweed snacks: They're light, vitamin rich, low calorie, and packed with flavor.
What are your favorite healthy(ish) snacks? I'm happy to try some new options after I finish these french fries.
KEEP READING: 3-ingredient recipes you can make right now