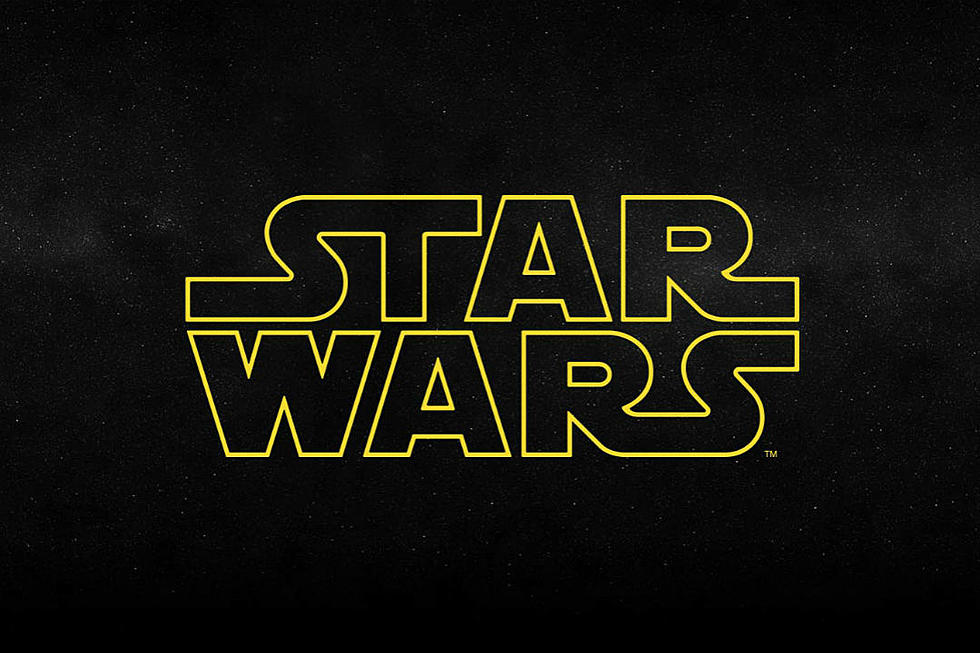 Lucasfilm
May the 4th be with you! Do you have a favorite Star Wars film?
I'll be honest, I've never been a Star Wards person, but I respect it. In fact, I kind of think I haven't gotten into it because I don't know what order to watch the movies in. They were filmed over like a 30 year period out of order. So do I watch them in the order they were released? Do I watch them starting with episode one? I don't know, it's all so confusing!
If you're a super serious Star Wars person, your insight on the matter would be greatly appreciated. I also feel by not being a Star Wars fan, I've missed out on quite a bit! I went to Disneyland and got a peak at Star Wars Land and I don't even think I fully appreciated it, you know? So maybe while we're still somewhat quarantined I'll put some time into Star Wars.
READ MORE: 25 Companies You Might Not Know Are Owned by Disney