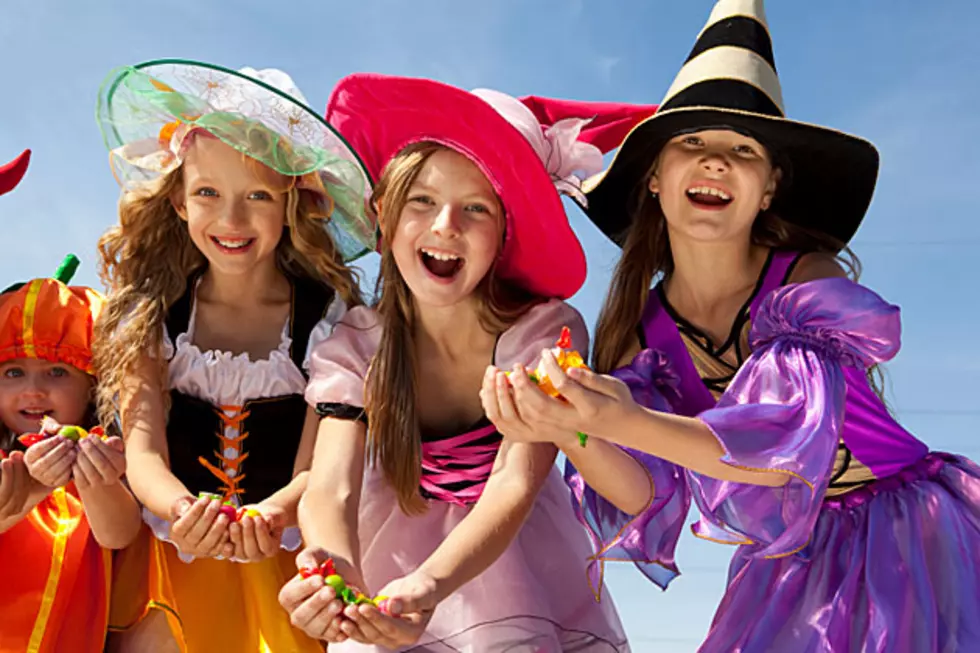 Pop-Up Halloween Shops Already Open in Boise
Alexander Novikov
Fewer than 6% of Halloween shoppers will start looking for their costumes before September 1 but if you're one of those early birds, you can get your shop on NOW! 
According to Forbes, Americans have consistently spend more than $3 billion a year on costumes. They account for nearly a third of all Halloween spending in the country, so its no surprise that pop-up Halloween shops see old Shopko, Walgreens, Toys R Us and Cost Plus World Market stores here in the Treasure Valley as prime real estate.
In fact some of those vacant buildings have already risen from the dead.  A quick search of Spirit Halloween's website shows that their stores in the old Shopko Building on Fairview in Boise and old Toys R Us on Eagle Road in Meridian are already open for the season. Another three will open by September 8.
Spirit's biggest competitor, Halloween City, has two locations marked "coming soon" on their website.  We've listed all the locations and estimated opening dates below.
Fun fact. Men spend more on Halloween costumes than women. Men shell out around $96 per costume.  Women spend a smidge less at $77. I'm clearly not your average woman. I'm well over $350 into my Captain Marvel costume and I probably won't even wear it on Halloween! (I'm scared it will get ruined at a bar downtown...and I can't get out of it on my own to use the restroom...but you'll probably will get to see it at the Meridian Trunk or Treat and Dance to the Beat!)
Pop-Up Halloween Shops 2019
Spirit Halloween | 8105 W Fairview Avenue, Boise
Former Shopko Building | Now Open
Spirit Halloween | 2070 N Eagle Rd, Meridian
Former Toys R Us | Now Open
Spirit Halloween | 2655 Broadway, Boise
Former Shopko | Tentatively Set to Open August 24
Spirit Halloween | 16412 N Marketplace, Nampa
Former Cost Plus World Market | Tentatively Set to Open August 27
Spirit Halloween | 3212 W Chinden Blvd
Former Walgreens | Tentatively Set to Open September 8
Halloween City | 8587 W Franklin Rd, Boise
Former Performance Bicycle | Coming Soon
Halloween City | 1813 Caldwell Blvd, Nampa
Former K-Mart | Coming Soon