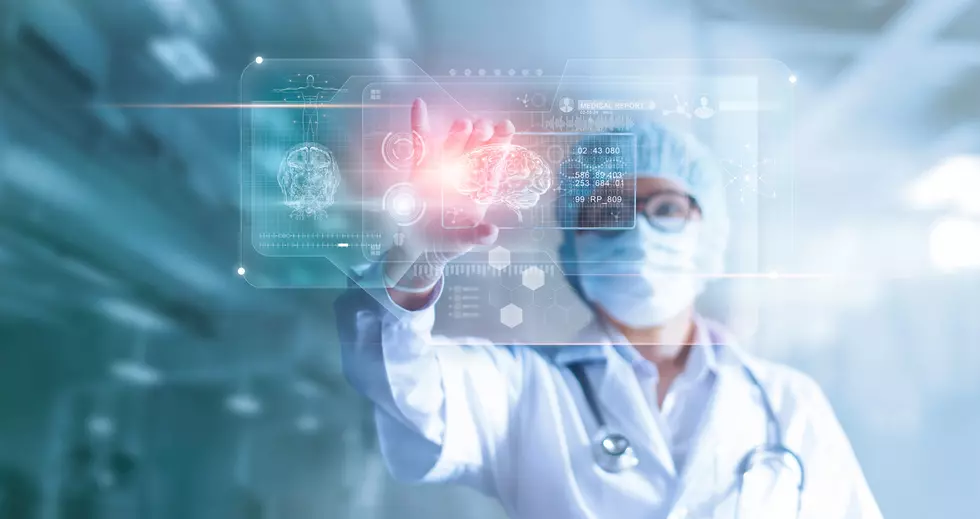 Gov. Little Approves 65 and Older COVID-19 Vaccine Distribution
Credit: ipopba | Getty Images/iStockphoto
Well, the book is being thrown at Idahoans and people around the country. The COVID-19 vaccine might be available but it's been a mess getting it. Surprised?
The vaccine availability has been a political talking point on every news outlet that it's actually hard to figure out how this works. There is a process with stages broken down by priority, but that organized procedure is moving too slow. The plan is changing.
The goal was to dispense these vaccines out in order of importance. Take care of the people on the frontlines that take care of us first. There was a list, but it's not happening fast enough.
You're supposed to receive on vaccines with a part two weeks later. So, you have all these vaccines sitting on shelves in freezers waiting. Some of these vaccines are going to waste at the end of the day and are being given out to shoppers in the store. Meanwhile, 150,239 cases in Idaho, 1,544 deaths, and 10 of those happened on Monday. Only 27,476 have received the first dose and 5, 692 the second dose. That's barely the population of Eagle, Idaho.
The CDC is requesting and Idaho Gov Little is on board with moving up people that can receive the vaccine. The goal now is to just get all of it out to anyone that wants it. The CDC wants to move up Idahoans that are 65 and older which originally set for April 2021. The Governor just approved ages 65 and older beginning Feb. 1 - Feb 15. There are some other additions that will be listed below.
Every vaccine does that is sitting in a warehouse rather than going into an arm could mean one more life lost - Health and Human Services Secretary Alex Azar
Download your Mix 106 App and we'll keep sending alerts on updates. The good news is more vaccines are becoming available and assistance is coming. The problem is more cases evolve, new variations of the virus grow and our neighbors are still losing their lives.
Be safe.
See Striking Photos of the Tourism Industry During COVID-19