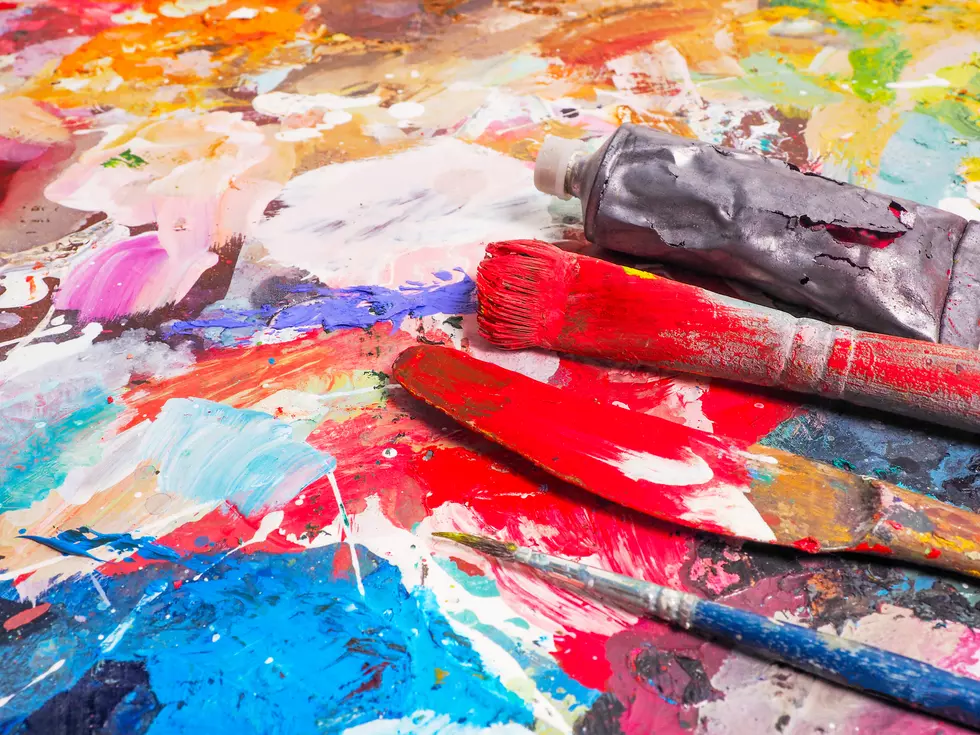 FREE Kids Craft Day Tomorrow in Meridian
Arseniy45 | Thinkstock
I LOVE crafting. Whether it's building, painting, or vinyl cutting, I love it. I could spend hours browsing craft stores or even just Pinterest for ideas. I really enjoy doing arts and crafts with my kids, too, because it's so fun to see their creative sides and watch their imaginations come to life.
One of my favorite hobby and art stores in the Treasure Valley is Craft Warehouse at 1160 N Eagle Road in Meridian. They always have great deals and sales and have pre-made projects scattered throughout the store to give you lots of inspiration. I recently learned that Craft Warehouse also does a monthly kids' craft day where children can come in, be creative, and take home their own art project.
Upcoming dates for kids' crafting at the Meridian Craft Warehouse are:
Saturday, March 3

Saturday, 

April 7

Saturday, 

March 5
These FREE crafting events take place from noon-3 p.m. and are often inspired by the season or holidays during the month. Have fun and share your pictures with us on Facebook, HERE!