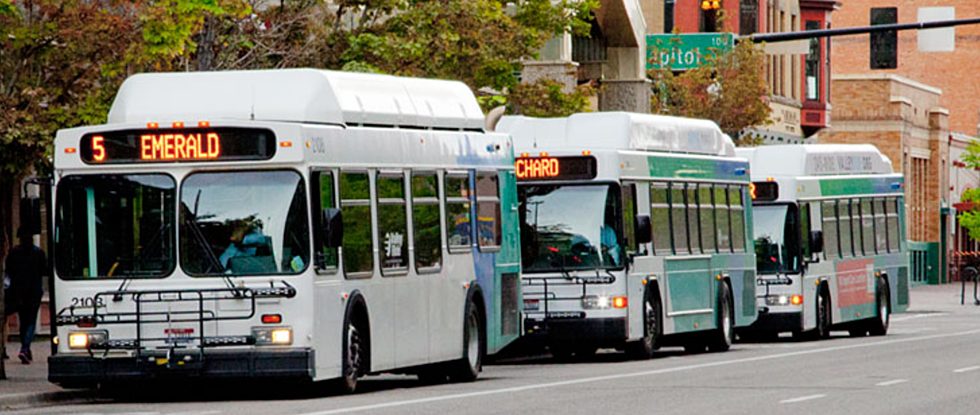 Does Boise Need To Invest In More Public Transit Options?
Credit: valleyride.org
There are many things about the Treasure Valley, and specifically Boise, that are pretty hard to improve upon.  Public transportation though, for many, leaves much to be desired. 
When I moved here over two years ago, I was surprised to find the options for public transportation were very limited.  I lived in Meridian, and as I was trying to get back and forth to the airport and home after my car broke down, there wasn't a great bus option from Boise to my house 12 miles away.
Yes, there were taxis, and we're definitely bike friendly, but the more I looked into things, the more it was clear that especially our bus system was relatively limited.
I saw an article today from KTVB Newschannel 7 that outlined some of the concepts the City of Boise has been considering for about a decade.  The include the idea of a system to move people around downtown, either by trolley or bus.
They call it a circulator and they have developed a route.  Details beyond that are still being determined.  The service would run every 5-10 minutes and provide rides to help move people throughout the downtown area.
Public comment is the next step in the process, so if you have an opinion or would like to find out more, the open house will be held Tuesday at City Hall between 11am and 7pm.
You can see more about this from KTVB Newschannel 7, HERE.