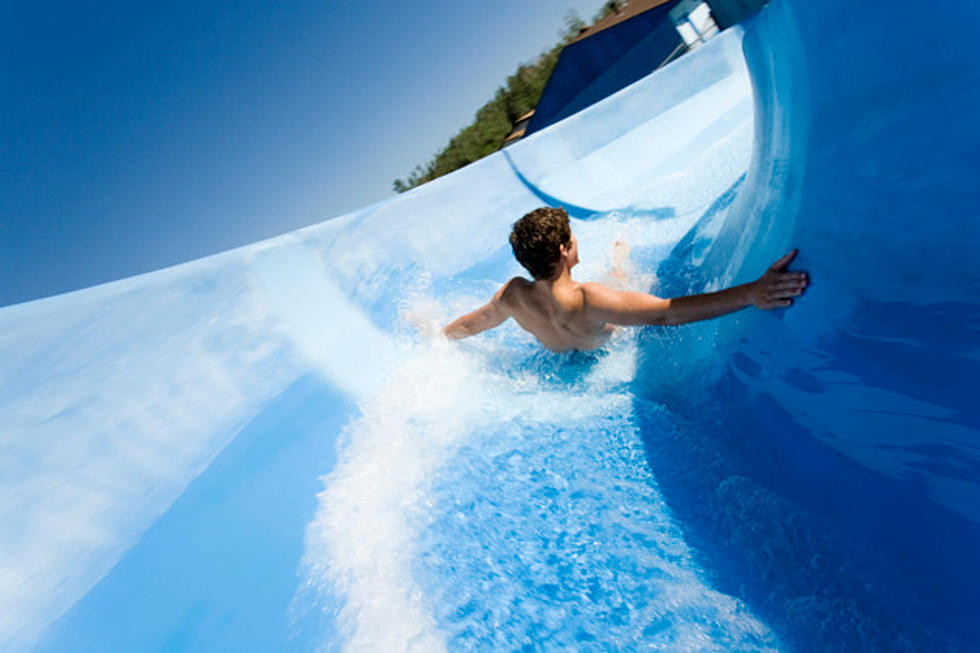 Do You Remember Boise's OTHER Water Park?
ThinkStock
With so many families out of town for 4th of July weekend, it's the perfect time to  relax at Roaring Springs!
Roaring Springs opened 20 years ago and since its very fist day, the park has earned som big accolades.  Perhaps the biggest? Being named the 8th best water park in the entire country by Trip Advisor. The water park is a summer staple, but long before it opened its gates in 1999, Treasure Valley residents used to spend the summer at a different water park!
If you bump into parents who were children of the 80s and 90s at Roaring Springs, you may hear them accidentally call the park "Wild Waters." A summer staple in the 80s and 90s, Wild Waters was located at 1850 Century Way in Boise, not too far from present day Costco.  With slides by the name of "Cliff Hanger" and "Corkscrew," it's not surprising that some people slip into nostalgia and forget what park they are really in.
According to Bryan Lee Mckee's post in the popular Facebook group "Boise & The Treasure Valley History; All of Idaho's History" the land near Cole Road used to be a tomato farm before it was turned into the a water park.  Season passes were $50 or less...and pretty much everyone got a bad sunburn once or twice because there wasn't any shade.
Unfortunately, Wild Waters was a victim of early growth in the Treasure Valley and was demolished when the Flying Y was built in the mid 90s. We found this picture on Instagram, but there are a lot more photos on Reddit and in Mckee's Facebook group!