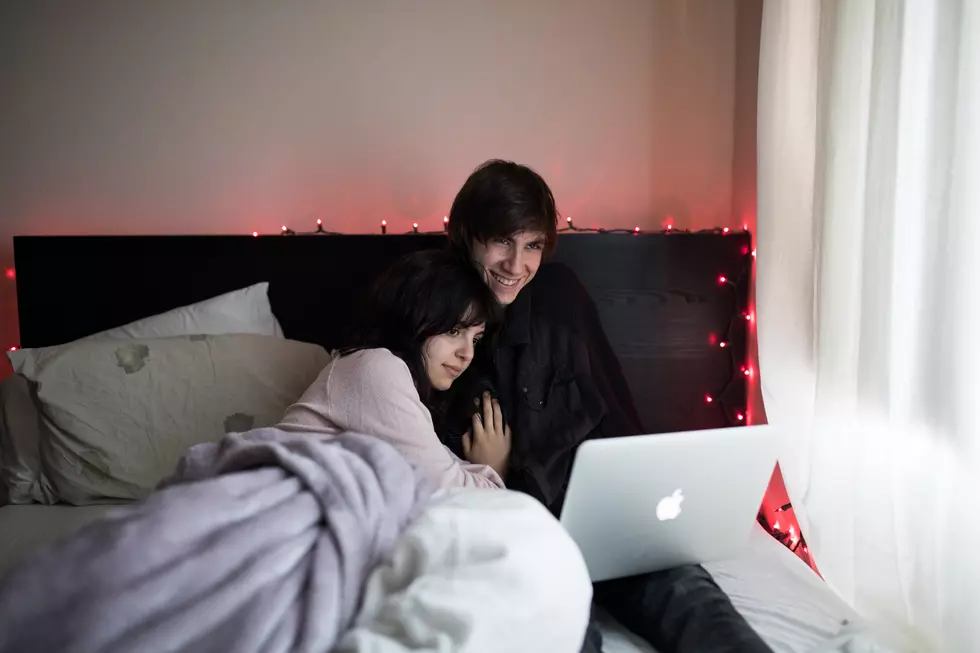 What You Need to Know About Cuddle Therapy in Idaho
Photo by Thought Catalog on Unsplash
What is your go-to after a stressful day? A stressful week? Perhaps it's a beer or maybe it's binging your favorite show on the couch. For some people, particularly in Idaho, it's all about snuggling up with a blanket on the couch… next to a stranger.
Yes, that's right – a stranger. Allow me to explain because we're not talking about the person you met after a long night in downtown Boise.
We're talking about "cuddle therapy" and it's a business that continues to boom in the Treasure Valley. We've previously shared with you one booming business in particular in Alt Touch Therapy here in Boise. But why "cuddle therapy" and what are the people of Idaho saying about it?
What are the "rules" of cuddle therapy?
Right off the bat, let's set things straight – this isn't a "one thing leads to another" type of business and a lot of professional cuddlers make that known from the get-go.
"We strive to provide you with the safest, most reliable, and skilled source of 100% platonic alternative touch therapy service in Idaho," said Charlotte Lindsay, owner and founder of Alt Touch Therapy on the business's Yelp page. It's not just Alt Touch Therapy adopting the safe approach either. "Freelance cuddlers" on the site CuddleComfort.com also lay out the boundaries for potential clients.
"Yes, really just cuddling," wrote 'BriarN', a CuddleComfort.com user that is based out of Boise.
"My boundaries are: no touching in the bikini area, no kissing, not on the lips, not neck, I'm not just saying this for the website. No, my boundaries won't change over time."
Many other professional cuddlers echo this waiver and some will even require a "pre-screening" in the form of a coffee meet-up or something similar to ensure that everyone is on the same page – it's strictly platonic, not sexual.
What are the people of Idaho saying about cuddle therapy?
While some people can't wrap their heads around the concept, many people are raving about the benefits of cuddle therapy.
"Studies have shown that that the lack of human touch is an enormous factor towards causing depression," the owner of Alt Touch Therapy shared to the business Yelp page.
"Platonic human touch releases Oxytocin. Oxytocin has a major role in lowering blood pressure, lowering stress levels, reducing social anxiety, helping to relieve pain, and protecting against inflammation."
And as they say, the proof is in the pudding…
What You Need to Know About Cuddle Therapy in Idaho
Another Look at Where You Can Experience Cuddle Therapy in Boise
If you're in need of cuddles, a business in Boise called Alt Touch offers snuggle services. The website for the company says it has a multitude of health benefits and is 100% safe.
6 Reviews of Boise That Are Pure Savagery
We stumbled across some scathing reviews of Boise from former residents who no longer call the Treasure Valley home. What side of the bed did these people wake up on?