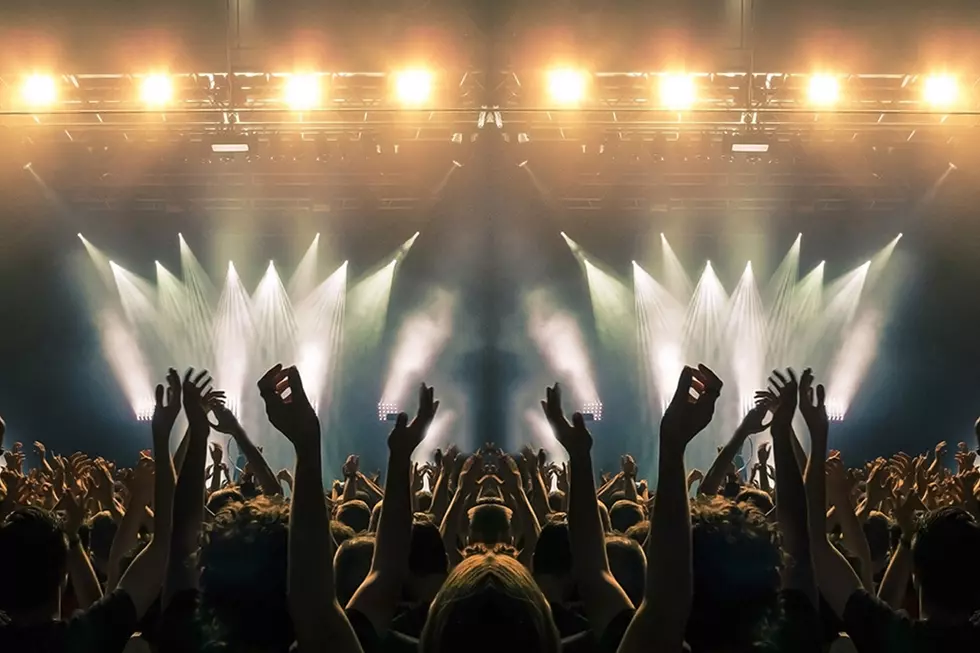 Caldwell Venue Announces 'Ying Yang Twinz' Appearance
Cesare Ferrari, iStock / Getty Images Plus
While Boards of Health, cities, school districts, business owners, and families alike continue to navigate the COVID-19 pandemic, the uncertainty in the air has never been stronger. Depending on where you live, you may be feeling MORE or LESS restrictions, especially here in the Treasure Valley.
Amid all of this, due to the restrictions in place, or lack-thereof, some businesses have been able to go full steam ahead to try and keep their heads above water during these crazy times, while others have been completely limited.
If you're in canyon county, you have not seen any shut downs of bars or nightlife as Southwest District Health has allowed these businesses to continue through the "red zone" of COVID-19.
One venue in Caldwell has planned a show-- something we haven't been able to talk about in a long, long time.
According to a Facebook event posted by the Columbia Event Center (3801 South Lake Avenue, Caldwell Idaho 83605), The Ying Yang Twinz will be performing live on Friday, September 25th
The event page says that it will be a ladies night out hosted by the rap duo.
Details on EventBrite say it will be happening from 8:00 p.m. until 1:00 a.m. and will also feature: "Sean Da Don", "Special Guest JC", and "Lonleybandz".
It feels strange to be sharing information about a concert. Are you ready to head into one or do you still need some time?
For more information, check out the Facebook event, HERE.
MORE INFO: 7 easy ways to stop touching your face